A female news anchor from South Carolina broke a beer bottle on a man's head after getting into a heated political argument with him on Sunday. The 28-year-old anchor, Kamie Jo Roesler, smashed the head of the 32-year-old victim while attending a gathering with others at a home in Sioux Falls in South Dakota.
People who witnessed the spat said Kamie Roesler and the victim were both sitting in the area when they suddenly started to argue. "We had a few people that were there and two of them began arguing," said police spokesman Sam Clemens on Monday. "They know each other, they're not in any type of relationship. The victim said that it was some type of political argument," he added.
Authorities said the Colton-based victim had a cut on his face but refused to seek medical attention at the scene, saying his own doctor would treat his injuries. Clemens said the victim might need to be stitched for his injuries. "It looks like he was probably going to need some stitches," he said.
The police responded to the incident after receiving a 911 call from one of the witnesses. An ambulance also arrived at the scene.
While the victim refused to provide any detail about his argument with Roesler, he confirmed that they had been arguing about politics leading up to the incident. Roesler reportedly grabbed a beer bottle in the middle of their conversation, swung it and hit him in the head.
Roesler, who was arrested on a charge of aggravated assault, previously worked at KSFY-TV in North Dakota, a sister company of WIS-TV. She joined the South Carolina TV station last September, where she anchors a morning news show on WIS-TV.
Meanwhile, South Dakota's TV director Brad Hyatt refused to comment on the incident. "We have no comment beyond what is in the story," he said.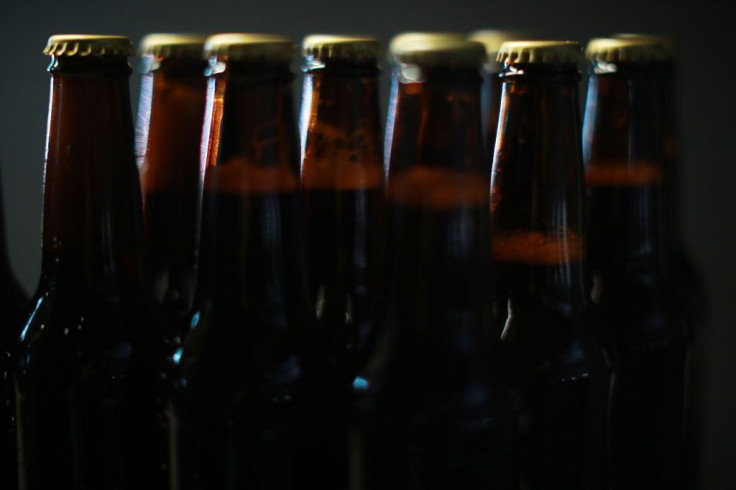 © 2023 Latin Times. All rights reserved. Do not reproduce without permission.