Samsung Group's Jay Y. Lee has been indicted on Tuesday over allegations pertaining to a 2015 merger wherein South Korean prosecutors said that he played a role in accounting fraud and manipulated stock prices.
According to a report, the Samsung heir will be undergoing trial because of the indictment. But, despite the seemingly significant amount of evidence collected, Lee, will not be held in detention as a Seoul court did not grant the prosecutors' request for an arrest warrant in June.
The said indictment followed the recession that has resulted from the COVID-19 pandemic and South Korean President Moon Jae-in's efforts to control the spread of the disease and recover retreating livelihoods in the country.
Reportedly, a statement by prosecutors detailed that Lee had violated the Capital Markets Act by practicing unfair transaction and manipulating market prices, as well as the External Audit Act by falsely disclosing information and engaging in accounting fraud.
Lee Bok-hyun who is the Senior Prosecutor at the city's Prosecutor's Office said that the said violations had "disturbed the order of the capital market." Jay Y. Lee, however, has been backed by his attorneys who denied the aforementioned allegations and said that the indictment had not been fair.
A merger between Samsung C&T Corp and Cheil Industries in 2015 which amounted to $8 billion had given Lee a boosted control over Samsung Group. This triggered the reactions of critics who said the said merger completely ignored the interests of smaller investors.
Lee allegedly conspired with the executives of the Group to jack up the assets of Samsung BioLogics Co Ltd in order to avoid suspicion that the merger had been more favourable to the shareholders of Cheil Industries where Lee holds the biggest amount of shares, said prosecutors of the case.
Months ago, an independent panel mostly consisted of non-financial experts had vetoed against Lee's indictment. This led to comments from some of the country's legislators who said that the panel's decision could already be under the guise of South Korea's influential groups. Prosecutors moved against the recommendations of the panel and still proceeded to indict Lee.
The investigation against Lee, according to his lawyers, had been intended to prosecute Samsung Group and its heir right from the start rather than find evidential truth.
Lee had served about a year in jail before being released in 2018 Q1 over his involvement in a bribery scandal which said that that he had gifted horses to the daughter of former South Korean President Park Geun-hye in order to gain support for the 2015 merger. Meanwhile, Samsung's shares appeared to be unaffected by this week's announcement of Lee's indictment.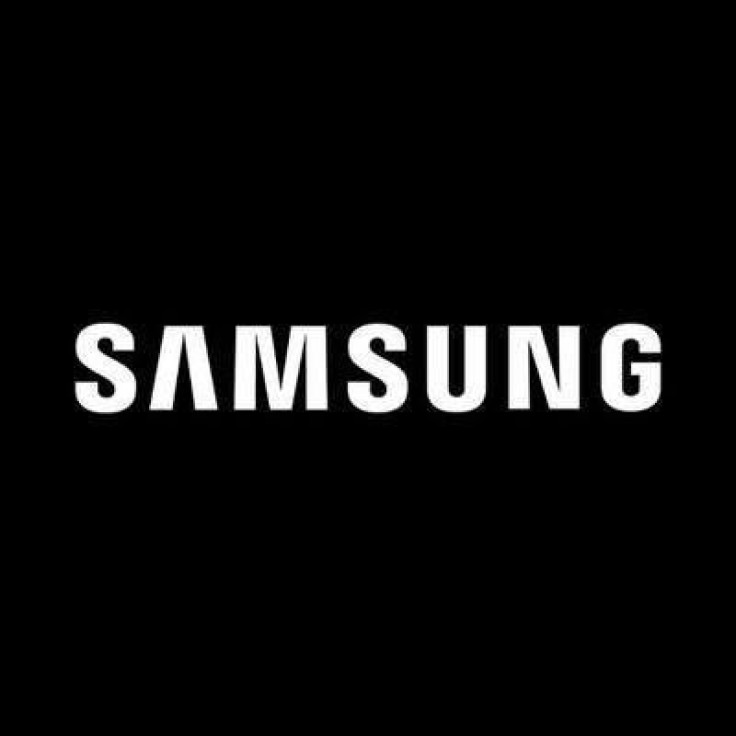 © 2023 Latin Times. All rights reserved. Do not reproduce without permission.