New details have been leaked about the forthcoming Samsung Galaxy Watch 3 which hinted the gadget's specifications and availability date.
According to a report, details were unveiled regarding the technical specifications of the Samsung Galaxy Watch 3.
Reportedly, the anticipated watch will come in 45mm and 41mm dial variants with two display sizes: one will have a 1.2-inch display and will have the dimensions of 45 x 46.2 x 11.1mm while the other one will have a 1.4-inch display and the dimensions of 41 x 42.5 x 11.3mm.
The smartwatch is rumoured to be made of stainless steel and titanium, though most of its spectators are looking forward to the latter due to its lightweight features and superior strength compared to the former.
Following its absence on previous Galaxy Watch models, the Samsung Galaxy Watch 3 will include bodily rotating bezel. Additional details were also indicated as to the battery specifications of the said watch.
The smaller watch will pack a 247mAh battery while the larger one will have a 340mAh one. It will run on Tizen OS 5.5, the source added.
Aside from the usual LTE and GPS functionality, the Samsung Galaxy Watch 3 will be backed by an international standard rating of IP68 which means that the watch will be resistant to water submersion of up to 1.5m deep for up to 30 minutes.
To keep up with the current pandemic situation, the watch also proves beneficial to users who are looking for devices that will help them stay on top of their health. This is because the watch will also purportedly have a heart rate monitor with 8 pulse-reading photodiodes and support for blood pressure monitoring.
Although its predecessor -- the Samsung Galaxy Watch Active 2 -- also had the same feature, the upcoming Samsung Galaxy Watch 3 which will be available outside South Korea will have better-performing hardware as it will sport an electrocardiogram (ECG) sensor.
The report was silent regarding the pricing of the upcoming smartwatch but in terms of its release date, it is expected that the Samsung Galaxy Watch 3 will be launched in July of this year.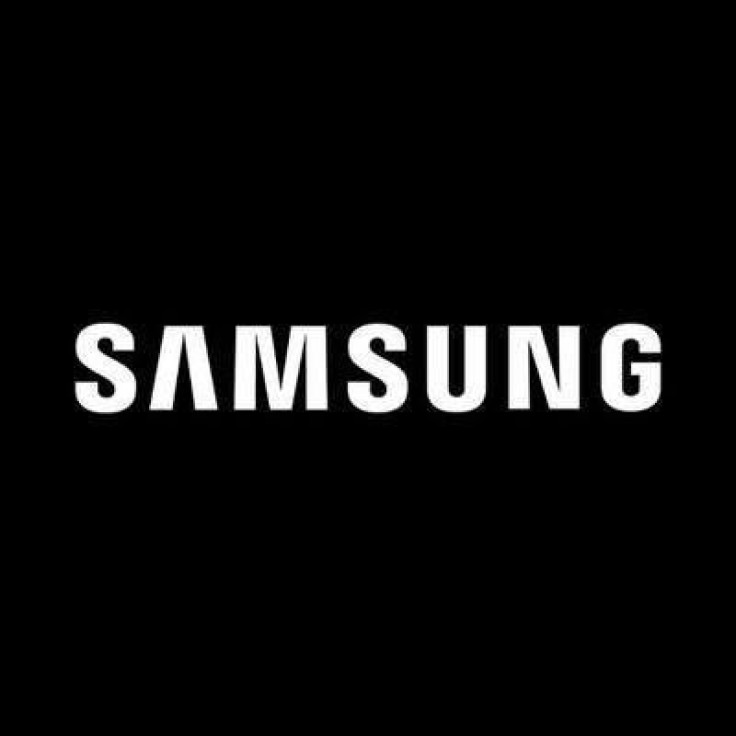 © 2023 Latin Times. All rights reserved. Do not reproduce without permission.