Samsung is set to roll out its Galaxy Note 20 and Galaxy Fold 2 later this year. In the tech company's latest earning report, Samsung revealed plans to release a new Note phone and a new foldable handset this year, confirming that the Samsung Galaxy Note 20 and Galaxy Fold 2 are on their way.
Samsung has seen a steep slump in phone sales in the first quarter of the year due to the COVID-19 pandemic. However, the tech giant is determined to bounce back in the second half of the year with the launch of its new foldable and Note models.
In a statement, Samsung confirmed that it would offer differentiated products in its premium segment in the second half of the year. "The Company also plans to enhance product competitiveness by expanding 5F adoption to mass-market smartphones and improve operational efficiency across all areas throughout R&D, production, supply, channel, and marketing."
Since the Samsung Galaxy Fold 2 is the only foldable the tech community has seen hints about in recent months, then the foldable device that Samsung was referring to in its report could be it rather than a follow-up to the Galaxy Z Flip. The Samsung Galaxy Fold 2 is expected to have all the high-end features of Samsung, including the "Infinity-O" punch-hold camera found in the Galaxy S20 Ultra.
Early rumors about the upcoming device also suggest that it will come with a larger 7.6-inch high-refresh main display and a larger 6.2-inch external screen for when the Fold 2 is being used as a smartphone than a tablet. It will also come with an improved hinge mechanism and 5G connectivity.
As for the Galaxy Note 20, rumor has it that the device will be a significant upgrade over the Galaxy Note 10 Plus, with a 120Hz refresh rate display. Its screen is also rumored to top seven inches and to come with an under-display selfie camera, which will be a first for any smartphone. This special feature is expected to make the Samsung Galaxy Note 20 stand out against Apple's iPhone 12.
Meanwhile, Samsung also revealed in its recent earnings report that it would expand 5G adoption by offering mass-market smartphones, hinting at more mid-range 5G devices.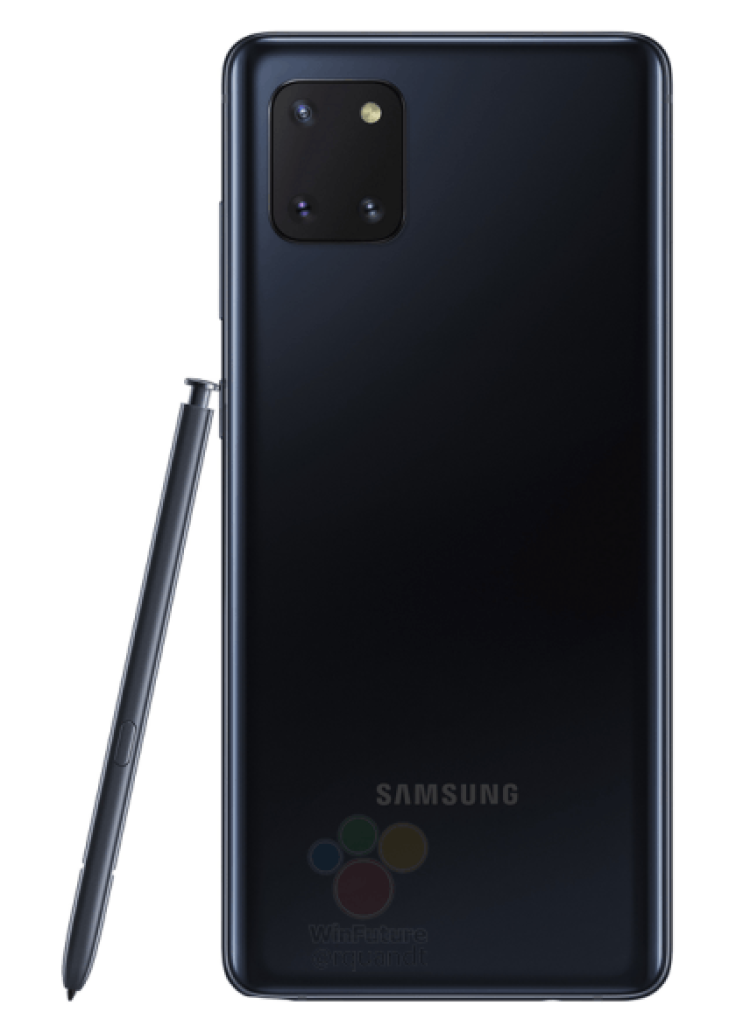 © 2023 Latin Times. All rights reserved. Do not reproduce without permission.