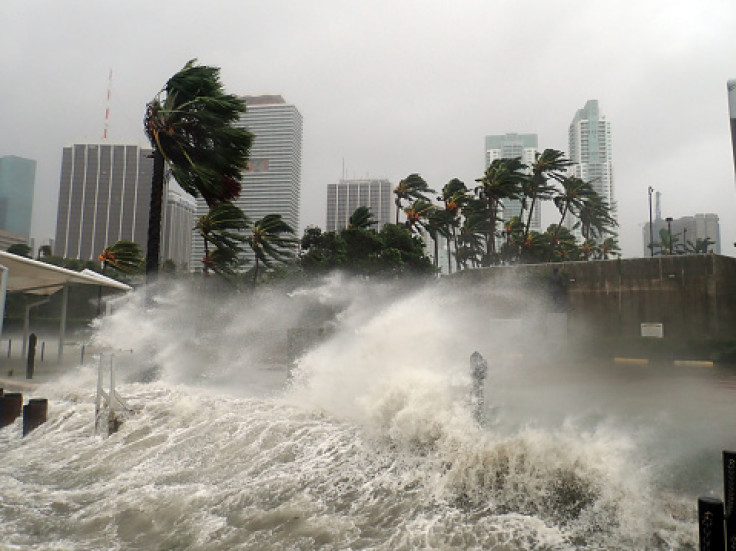 Relentless floods have submerged numerous towns in Southern Brazil, claiming dozens of lives and leaving thousands homeless.
Since Monday, at least 60 cities in the states of Rio Grande do Sul and Santa Catarina have witnessed a storm surge with at least 37 reported fatalities and approximately 3,500 people left homeless. More than a dozen of the deaths were logged from one town, according to the New York Times.
The federal government has dispatched rescue crews with helicopters to deal with the aftermath of the storm dubbed as the deadliest so far in Rio Grande do Sul.
In an update posted on social media, Gov. Eduardo Leite of Rio Grande do Sul said cities, regardless of their proximity to the rivers, suffered a significant impact from the flooding.
"It wasn't just riverside communities that were hit, but entire cities that were completely compromised," Leite said, referring to the aerial search mission. "It wasn't just riverside communities that were hit, but entire cities that were completely compromised."
Certain regions have the potential to receive over 11 inches of rain throughout the course of this week. Authorities have also warned of further flooding near three rivers in the region.
The storm drenched some areas with 12 inches of rain when it rolled in on Monday, turning streets into waterways. In Mucum, a town that is home to more than 5,000 people, the Taquari River swelled, submerging more than 85% of the city and necessitating daring rooftop rescues for hundreds of residents, Phys, reported.
"There are still people missing. The death toll might climb higher," Mucum Mayor Mateus Trojan said. "The town of Mucum as we knew it no longer exists."
Mucum's city hall advised its residents on Tuesday to make necessary arrangements to sustain themselves for the next 72 hours.
Meanwhile, in other affected towns, residents with boats have been called upon to assist in the ongoing rescue operations, as per AP News.
Many of the flood victims died of electric shock, while a number of them were trapped inside vehicles. One woman was tragically swept away during an attempted rescue, ABC News reported.
The storm wreaked havoc in 79 municipalities across Rio Grande do Sul, where roofs were torn off from over 300 houses, and bridges gave way.
"We are dismayed by the lethality of this weather event and mobilized to save all those still in danger," Leite wrote on X, formerly Twitter.
© 2023 Latin Times. All rights reserved. Do not reproduce without permission.