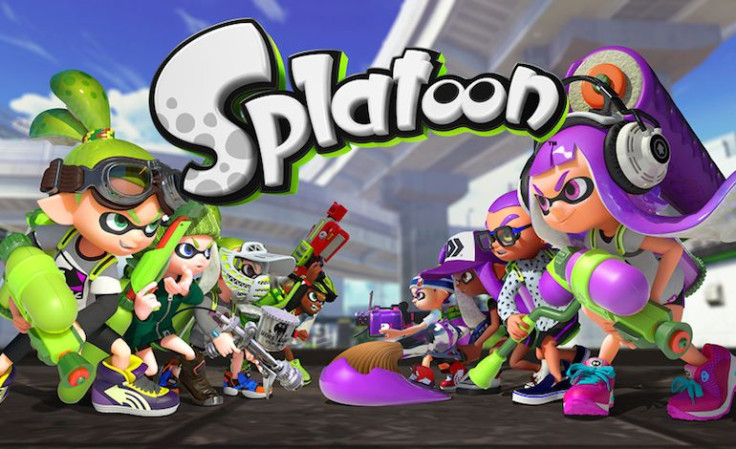 New Amiibo figures have been announced for the popular Nintendo Wii U shooter "Splatoon." According to IGN, the Squid Sisters Callie and Marie will be joining the Amiibo lineup. The in-game pop sensation will be available beginning July 8.
Customers will also see new color variants of Inkling Girl, Inkling Boy and Inkling Squid coming to retailers the same day.
With each new Amiibo release we see a lot more attention to detail and the Callie and Marie figures continue this trend. The figures are very detailed and include sparkling accents on their squid clothing.
As for in-game features, Callie and Marie will unlock special in-game performances in line with their pop-diva personalities from the title.
Since its release in early 2015, "Splatoon" has been one of Wii U's biggest successes, with the help of its regular Splatfest events and frequent updates to keep the game running with ease. It's likely we'll see a new "Splatoon" title or the same title ported to the Nintendo NX system when it launches.
Speaking of the Nintendo NX, the gaming company recently gave fans an official launch window for the forthcoming console.
According to a financial release from Nintendo, the NX console is something that's never before done by the company, and it will launch globally in March of next year.
The financial release says: "For our dedicated video game platform business, Nintendo is currently developing a gaming platform codenamed 'NX' with a brand-new concept. NX will be launched in March 2017 globally."
Furthermore, it is worth noting that the console will launch with a different name since the NX name is only a codename as what the company mentioned in a tweet from Nintendo Japan.
Check out the Squid Sisters Amiibo announcement trailer below along with an in-game performance from the upcoming Amiibo figures:
© 2023 Latin Times. All rights reserved. Do not reproduce without permission.