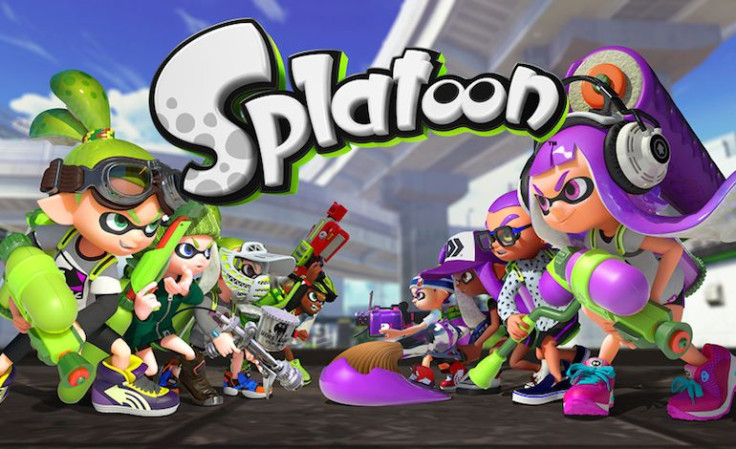 Nintendo has announced what the theme of the next Splatfest in "Splatoon" will be. According to IGN, the new theme will based on the hit-animated series "Spongebob Squarepants."
The site says players will pick between Spongebob himself or his starfish best friend, Patrick. After choosing the players will be assigned a side and will spend the Splatfest weekend battling to determine which character is better.
This "Spongebob Splatfest" will take place from April 23 at 6:00 a.m. PDT and run until April 24 at 12:00 p.m. PDT. Choosing your side will get your character an in-game Spongebob or Patrick tee shirt, which you can check out below: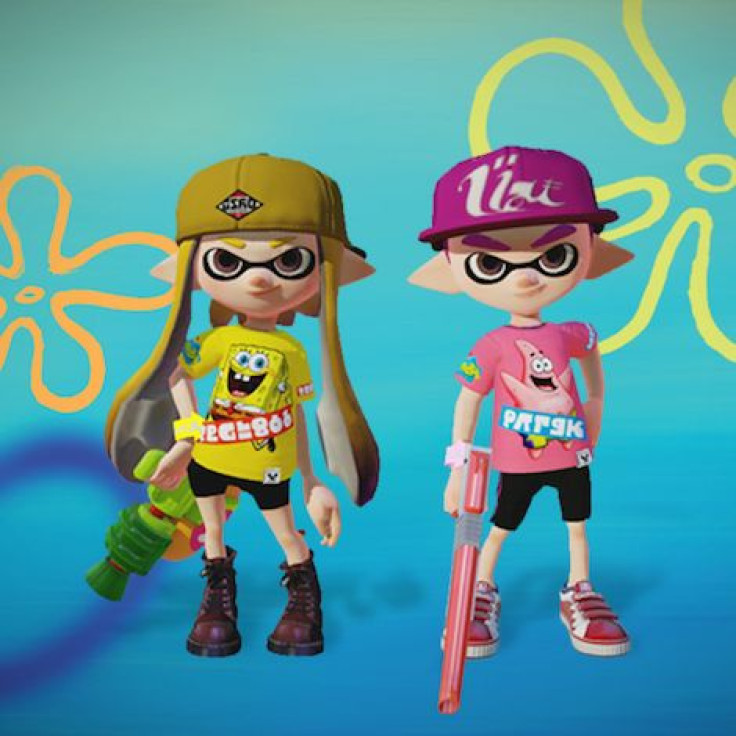 Nintendo of America's Executive Vice President of Sales and Marketing, Scott Moffitt, said the Splatfest will bring together two family friendly sensations. Moffitt said:
"Two international pop culture sensations meet when the SpongeBob SquarePants Splatfest comes to Splatoon. Fun partnerships like this take advantage of the crossover appeal that family-friendly franchises like Splatoon and SpongeBob provide. Personally, I'm team SpongeBob all the way."
The Splatfest event is a regular in-game competition that ask players to choose between two options. At the end of the Splatfest competition, the side with the most points is awarded Super Sea Snails, which can be used to upgrade items.
Nintendo is gearing up players to participate in the Splatfest by bringing a vote to Twitter. The tweet says, "Voting starts tomorrow for @SpongeBob Presents: Splatfest! Tell us who you prefer: SpongeBob or Patrick? #Splatoon."
This is the first Splatfest that will see North American and European gamers playing in the same competition.
Some of the previous popular Splatfest include pirates vs. ninjas, naughty vs. nice, past vs. future and "Pokémon Red" vs. "Pokémon Blue."
Splatfest is open to all Wii U owners who have the "Splatoon" title and an Internet connection.
© 2023 Latin Times. All rights reserved. Do not reproduce without permission.