Lucasfilm is currently busy developing the next trilogy, and the next movie may be "Star Wars: Episode X." According to a new theory, the plot of the film will have a connection to the highly popular "The Mandalorian" TV series.
The sequel trilogy appeared to gain acceptance from the audience at first, but it has managed to divide the fans. This has made the development of the new movies from the franchise a challenge. One project that the studio can rely on is "The Mandalorian," which has managed to unify all sections of the fan base.
According to a theory by Cinema Blend, Lucasfilm may continue to build on "The Mandalorian" to tell the story in the upcoming trilogy. The TV series is set around the time of the fall of the Empire, but there is a character on the show that will be around the time after the events in "Star Wars: The Rise of Skywalker."
The TV series has introduced a new character that has been called Baby Yoda because the character doesn't yet have a name. The alien species are known to live for hundreds of years, which means that the character may be alive for "Star Wars: Episode X."
Baby Yoda is a Force sensitive, which means he will be a significant player in the events in the future. It remains to be seen what time period the new trilogy will be set in.
The showrunners of the popular "Game of Thrones" TV series were initially hired to make the new movies, but they have quit. The only confirmed trilogy that is currently being developed is by "The Last Jedi" director Rian Johnson.
In a previous interview with ET Online, Johnson confirmed that he is still working with Lucafilm on the new movies. However, the studio is still trying to figure out when they want to start the next project. It also remains to be seen if it will be called "Star Wars: Episode X" or if they will choose a new name.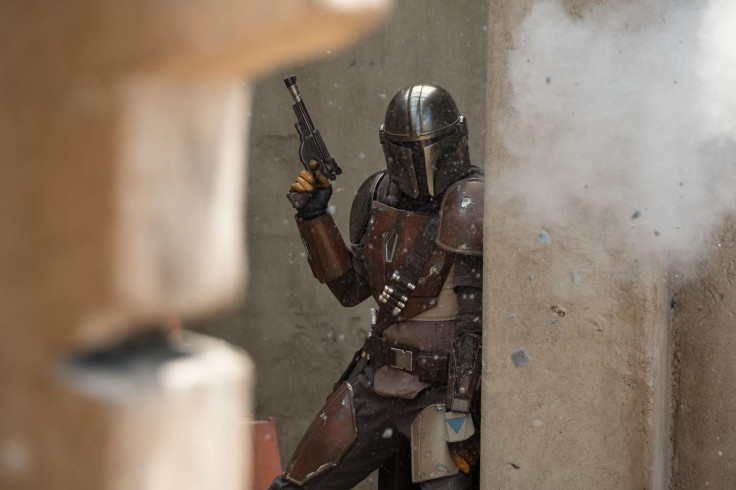 © 2023 Latin Times. All rights reserved. Do not reproduce without permission.