"Start Up" endeared itself to many viewers and the ending of the first season was practically much shut. Although the second lead characters' plot was pretty much unsettled, it is a norm that most would expect from Korean dramas.
The fact that the main leads of "Start Up" pretty much a plausible ending suggests that a second season carrying on from it makes no sense. The only logical way to expect one is for another new twist or a change-up in the lead roles.
Unfortunately, that is a rare approach, especially for those who have followed other K-Dramas. Normally, they are shown full blast in their maiden season and hardly get a second season although there are exceptions.
Considering there are more things that can be discovered in the lives of the main characters. Dal-Mi, a girl with big dreams who wants to be the Korean equivalent of Steve Jobs, could have more ambitions in a second season plus a twist. The twist is about the love triangle that gives "Start Up" a bit of a flavor that most would usually see from these kinds of flicks.
In the first season, Dal-Mi was torn between Do-San and Ji-Pyeong and one can only wonder how a second season could pick up from there with the fortunes of all possibly changing for the better.
While the possibilities are endless, the reality of it all is that no one from the people responsible for "Start Up" has mentioned anything about a second season. Only the storyline of Han Ji Pyung was left unsatisfied but that may not be enough to push showrunners to work on a second season.
With directors and cast members already moving on to other projects, plus the fact that Netflix has not renewed "Start Up" for a second season, it may be best to close the book on the K-Drama. Rather than a second season, watching out for the new films where they may be tied up with would be the next best scenario for now.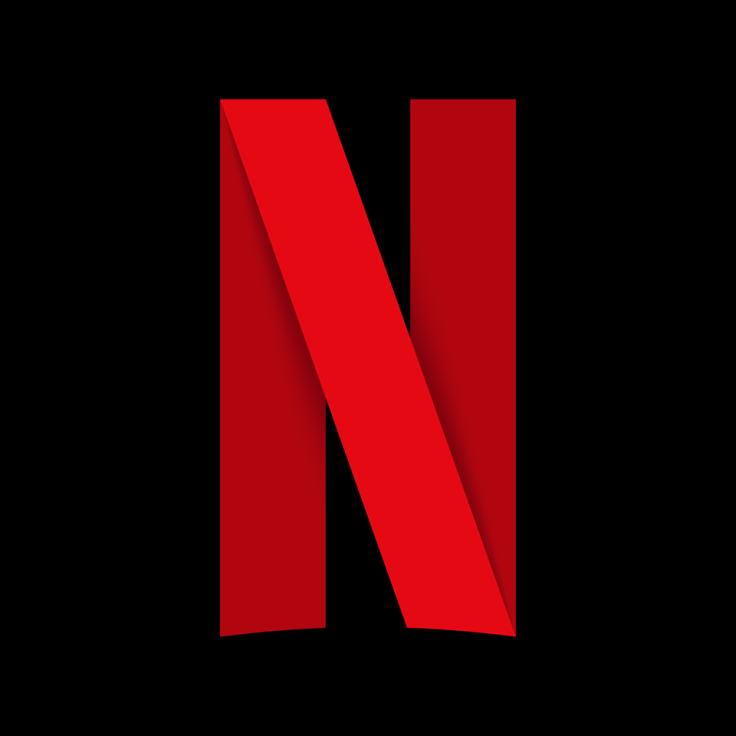 © 2023 Latin Times. All rights reserved. Do not reproduce without permission.