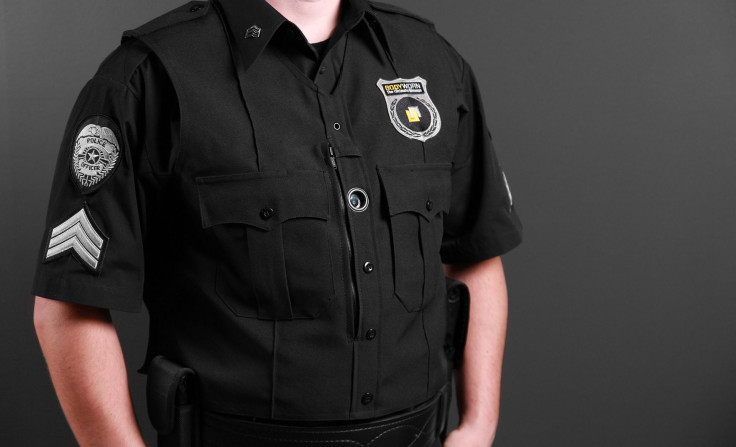 A state of emergency has been declared in two Ecuador provinces after five police officers were killed in a series of attacks.
President Guillermo Lasso declared a state of emergency in two provinces of Ecuador after five Ecuadorean police officers were killed in explosive attacks in response to prisoner transfers from overcrowded and violent penitentiaries on Tuesday, Nov. 1. Lasso said that the attacks including nine explosions in two cities, were an open declaration of war by powerful drug gangs, BBC reported.
The gangs had threatened to retaliate after the government introduced tougher measures to curb their power inside prisons.
The nine separate attacks were launched in the coastal provinces of Guayas and Esmeraldas on Tuesday. Out of these nine attacks, six explosions were reported in the western city of Guayaquil. Meanwhile, two police officers were killed in an attack on a patrol car in the suburbs, New York Post reported.
Three other officers were shot dead in the city and nearby areas later in the day.
Three blasts were reported in Esmeraldas province. Seven prison officers were taken hostage by inmates and were later released after negotiations.
"What happened between last night and today in Guayaquil and Esmeraldas clearly shows the limits which the trans-national organized crime is willing to surpass," Lasso said. "We are taking actions which worry them, hence the violent reaction."
President Lasso introduced the emergency measures for 45 days. The emergency measures restrict freedom of assembly and movement. Security forces will intensify operations and a curfew will come into force.
Ecuador's prison system has faced problems for decades. However, jail violence in Ecuador soared since late 2020, killing at least 400 people.
The national prisons agency SNAI said 515 prisoners have so far been transferred from Guayaquil's Penitenciaria, Ecuador's most violent prison, to others around the country. The transfers of prisoners aim to reduce overcrowding and ensure the safety of the prison population.
One month before, 15 inmates died after a clash in one of Ecuador's largest jails in Latacunga. In the clash, prisoners fought with guns and knives, before guards managed to regain control of the facility.
The worst prison clash was reported in the port city of Guayaquil in September last year when more than 120 inmates died in the clash.
© 2023 Latin Times. All rights reserved. Do not reproduce without permission.