The water treatment facilities in Jackson, Mississippi started failing on Monday, causing residents of the state capital to not have potable and non-potable water and pushing the state's governor to declare a state of emergency as the crisis affects over 180,000 residents.
The city only has two water treatment plants, and one of them–the O.B. Curtis water treatment plant–had their backup pumps fail due to the recent flooding on the Pearl River, causing water pressure to drop and the water to reportedly become unusable, according to Reuters.
The city has been on a "boiling water alert" for months, and the recent failure of the pumps has caused Mississippi Governor Tate Reeves to deploy the National Guard to distribute potable and non-potable water, even as he remains at odds with Jackson's Mayor Chokwe Antar Lumumba on the proper response, CNN reported.
"Do not drink the water," Reeves said during a press conference. "In too many cases, it is raw water from the reservoir being pushed through the pipes."
"Until [it is] fixed, it means we do not have reliable running water at scale. It means the city cannot produce enough water to fight fires, to reliably flush toilets, and to meet other critical needs," Reeves continued
Due to the water pump's failure affecting over 150,000 residents in the capital and 30,000 residents in the surrounding areas, many of the city's residents and establishments have adjusted to address the crisis, with Jackson's school systems moving to online learning starting Tuesday.
Many residents have been seen lining up for miles on end just to get one case of bottled water, with Lumumba blaming the lack of response from Reeves regarding the matter. Meanwhile, Reeves noticeably did not invite Lumumba when announcing the state of emergency to the media on Monday.
"I have said on multiple occasions that it's not a matter of 'if' our system would fail, but a matter of 'when' our system would fail," Lumumba said.
"They need to get it together, for like the last few weeks—even for like the last few months—Jackson always had a water problem," local resident Victor Martinez said.
U.S. President Joe Biden has been informed about the crisis, and his administration is reportedly working with federal and local authorities in order to fix the issue and return the water back to the city.
"FEMA is working closely with the state officials to identify needs, and the EPA is coordinating with industry partners to expedite delivery of critical treatment equipment for emergency repairs at the City of Jackson water treatment facilities," White House Press Secretary Karine Jean-Pierre said.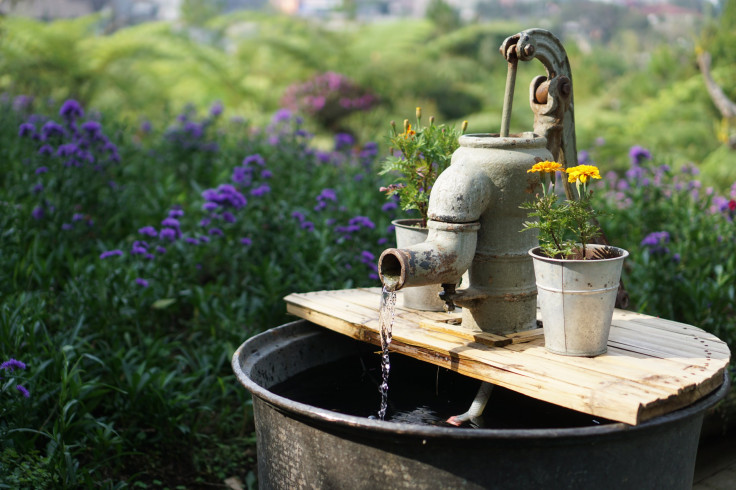 © 2023 Latin Times. All rights reserved. Do not reproduce without permission.