A 30-year-old beer bar manager who brazenly flouted COVID-19 restrictions got arrested over the weekend, Danny Presti, was nabbed in the wee hours of Sunday after having a run-in with the law. New York City sheriff's deputies noticed that the bar he worked at had diners checking-in at an Orange Zone by the state of New York. He's currently in custody.
The bar's official account on Facebook read: "Danny was arrested after we closed and was getting in his car! 25 sheriffs in unmarked car swarm him like he is a violent felon who murdered someone! He just finished working an 18-hour day to provide for his family and save our establishment!!!"
Presti fled the scene and ran away with his vehicle, just as deputies arrived at the crowded bar, which ideally should've remained shut due to the COVID-19 outbreak in the area. The over speeding led to him ramming into one of the deputies. Despite being aware of the accident, Presti continued driving. Officials, however, were able to catch hold of Presti.
Presti's arrest triggered a furor of sorts among the staff of the bar. "We put long hard hours to save our establishment and you bully us!!" rued the bar. Representatives for Presti and Mac's Public House did not immediately respond. In their defense, the bar's management argued that its decision to allow indoor patronage at the bar came after Mac's Public House had declared itself an "autonomous zone" and reportedly maintained that it wouldn't be following the state's Covid-19 restrictions.
"We will not back down! You have not scared us!! The world is watching and it's time for everyone to wake up!" stated the bar's authorities on its official page on Social media.
As per a recent report, Bar co-owner Keith McAlarney's move to keep the doors of Mac's open to its customers sprouted out of the dire need to make ends meet. He further cited how the saying the lack pf government assistance is making it a challenge to get things going "It's time for all small businesses and every citizen, it's time to stand up and open up," McAlarney as per a media report. "We need to make a living," he added.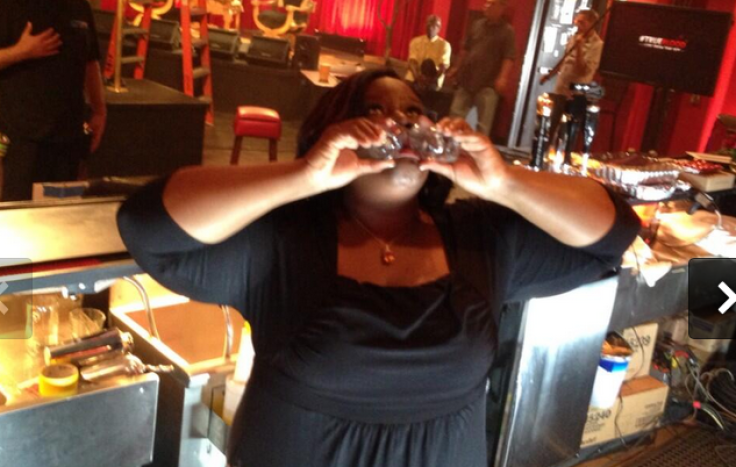 © 2023 Latin Times. All rights reserved. Do not reproduce without permission.