A man from Austin, Minnesota is facing multiple charges for the death of his stepson who was trying to protect his mother from him. Based on reports, the couple was arguing about the suspect's new job the led to the deadly aftermath.
The suspect was identified as 27-year-old Jaime Arquimides Vaca. In a report from CNN, Vaca and his wife were reportedly having a dispute about the former's new job. Both appear to be sleeping in separate rooms and were communicating only via text messages.
Things just got out of hand on Monday morning when Vaca went into their bedroom. Both continued to argue with the 27-year-old man ending up choking his wife.
Vaca also allegedly blacked out in the process and was not aware of what was going on. The report further states that he began stabbing his wife after which his stepson tried to intervene. The stepson, said to be a minor, got stabbed by Vaca in the process.
After several interviews with detectives, Vaca appeared to recall the events. He admitted he remembered and understood everything that happened. When he was told that his stepson died, he said that he was a murderer before bowing his head.
Officers who arrived at the scene first found the woman in the front yard profusely bleeding. The son was found on a couch also bloodied. Police were able to find Vaca in the bathroom with the knife in hand. They tased him before eventually disarming him of the gray folding knife and then arresting him.
The mother was brought to the Mayo Clinic hospital in Rochester and underwent surgery. The son was taken to a local hospital and then flown to the same hospital as his mother before expiring. Vaca also had minor wounds from the incident.
Police also found five other children hiding upstairs.
"Despite everyone's best efforts we were unable to save the young man who acted the most heroically of anyone yesterday. All of us wanted a different outcome for him. What he did in the defense of his family was incredible and should be recognized. His love for his mother and his siblings was proven without a doubt and all who responded and have knowledge of the investigation were moved by his actions," Austin Police Chief David McKihan said on the Austin Police Department Facebook page.
Vaca is facing two counts of second-degree murder, one count of attempted murder and first-degree assault. His bail was set at $1 million.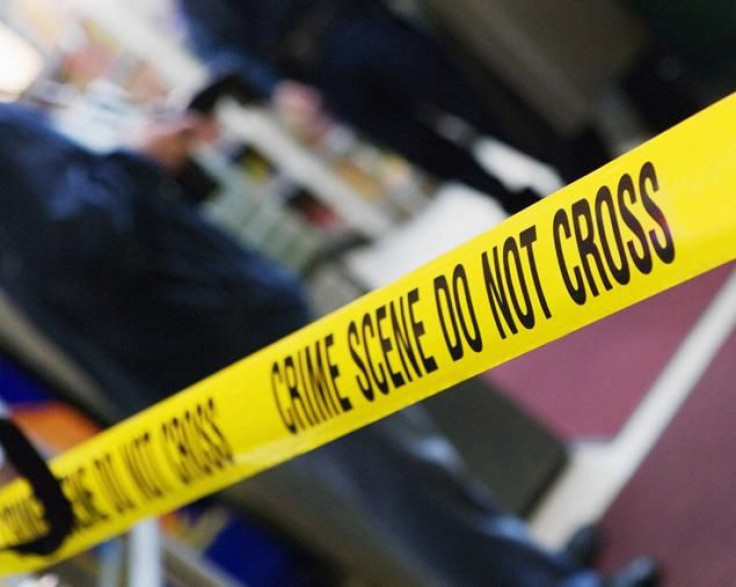 © 2023 Latin Times. All rights reserved. Do not reproduce without permission.