To protect the life of a man she was on her first date with, a woman was made to have sex with a stranger, the Daily Star reported.
As the couple headed home together, the victim was arranging to see her new partner again when vicious Sean Robinson ambushed them.
He gave the man a brutal thrashing, leaving him bleeding and unconscious.
Robinson, who was only 17 at the time, growled at the woman as her new buddy lay dead on the ground, saying, "If you come and have sex with me I will not kill him.''
The woman, who was in her 20s, went through a horrifying sexual assault in a last-ditch effort to save her date's life, prosecutor Jane Waugh told Newcastle Crown Court.
"She had witnessed the horrific violence and knew what he was capable of,'' Miss Waugh said.
"She decided, in order to save his life and protect herself from the defendant's unpredictable violence, she would have to agree to have sex with him so he would leave him alone,'' Miss Waugh added.
Both the victims experienced psychological and physical harm.
The woman claimed that the period following the incident had been the worst of her life and stated that she felt trapped, repeatedly reliving the horrible event and becoming a prisoner of her own mind.
"The last memory I have of this is waking up dazed and seeing a male standing over me and a look of terror on her face," her date said. "At the time I didn't know what had happened but have since found out she was raped."
Jailing him for five years with an extended three years on license Judge Stephen Earl said dangerous Robinson, who admitted rape and assault, had committed an abominable' attack with catastrophic consequences.
The victim had only agreed to the sex out of self-preservation and presumably to save her new friend's life, according to the judge, who also ruled that it was not consensual sex.
A lifetime restraining order was issued by him prohibiting the attacker from coming near the couple.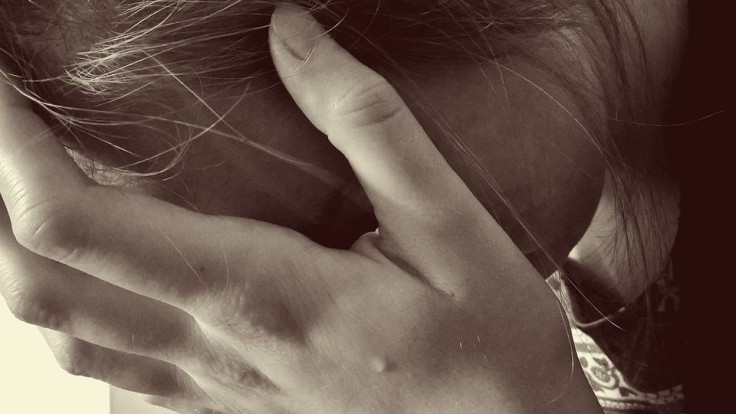 © 2023 Latin Times. All rights reserved. Do not reproduce without permission.