A stranger punched a 77-year-old man in Manhattan around 11 a.m. on Monday, leaving the victim with a fractured skull when his head hit the sidewalk. The motive behind the suspect's behavior remains unknown.
According to police, the oldster was taking a walk along 300 Park Ave. when "an unknown individual punched him in the face." The victim immediately fell on the sidewalk and hit the back of his head on the pavement.
The police took the victim to Mount Sinai Morningside with his head bleeding due to the fracture. They are still looking for surveillance footage that can help identify the suspect.
On Tuesday, the man's wife said the brute who punched her husband barked "That's what I do" as he delivered the blow. "I'm really upset that this happened to him," she said. "The man walked up to him and said, 'That's what I do,' and then he hit him," she added.
The wife, who requested to remain anonymous out of fear for her safety, said her husband needed to undergo a surgery due to the crack on his head. "He had to have brain surgery," she said. "He's not intubated anymore. He's talking now."
The wife also cried justice for her husband, saying the attacker should be identified soon. "I think he deserves to be punished," she said. "He sucker-punched him. If my husband would have seen him coming, he would have hit the guy first," she added.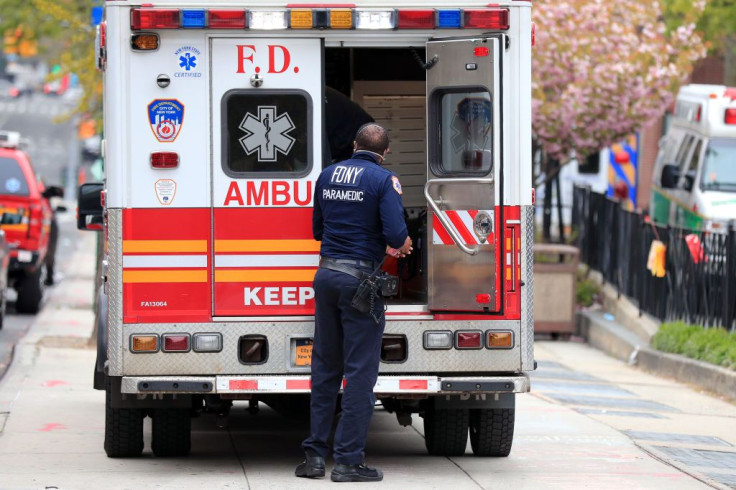 © 2023 Latin Times. All rights reserved. Do not reproduce without permission.