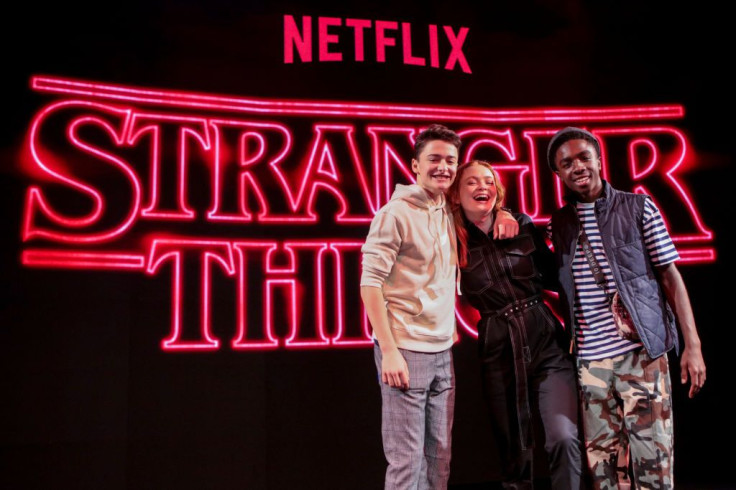 For those who were able to watch "Stranger Things" season 4, most may have noticed the different lengths of each episode. The season finale was understandably longer than usual but some others inexplicably ran longer.
Heading into the fifth season which is set to start production in 2023, co-creator Matt Duffer confirmed that the final batch of episodes will not follow the same route, the Hollywood Reporter reported.
"I don't think the run times will be as extreme in Season 5," Duffer said. "We're trying to return to the simplicity of the structure in season one, with bigger scale and scope. Except for the finale, which I'm expecting will be pretty massive."
Some episodes ran longer as usual. Others had to be split into two. Some ran for 90 minutes while the finale ran for about two-and-a-half hours.
Contrary to the belief of some that "Stranger Things" season 5 will follow the same path, such is allegedly not happening. And Ross Duffer explained why things went as they did in season 4.
"I think we just couldn't find a good spot to break it because there's almost an hour of build-up tension, and then it just goes hard for an hour," he said. "Then we have our 25 minutes of coming down the coda. It would've just not been a very satisfying episode to stop it after that first hour. In our opinion, it just would've petered out."
Hence, it will be interesting how the fifth and final season will pan out. Writing is expected to finish this year for production to start as scheduled in 2023.
If all goes accordingly as scheduled, "Stranger Things" season 5 is likely to come out by mid-2024.
Season 1 through 4 of "Stranger Things" is now streaming on Netflix. Season 5 does not yet have a release date.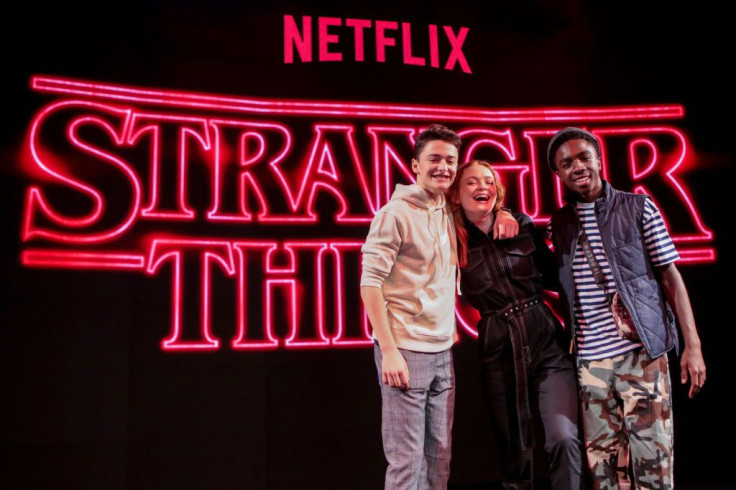 © 2023 Latin Times. All rights reserved. Do not reproduce without permission.