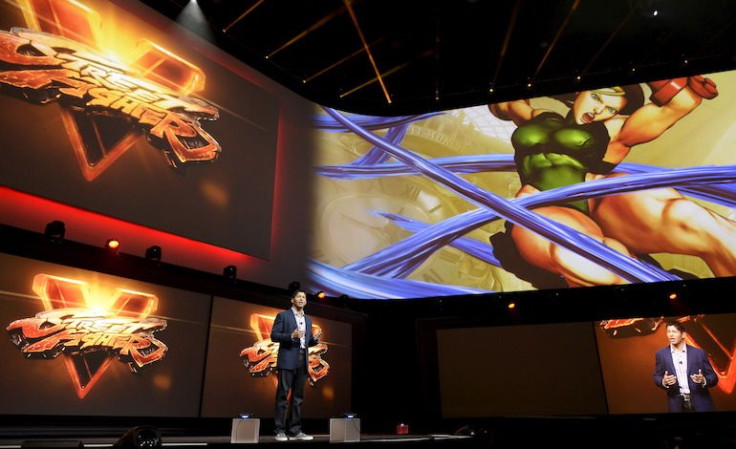 Capcom has released the full-length cinematic trailer for the forthcoming title "Street Fighter V," featuring all 16 characters in the game's initial roster. The trailer also hints at each characters role in the "Street Fighter V" story.
The 16 initial characters include: Ryu, Chun-Li, Nash, M. Bison, Cammy, Birdie, Ken, Necalli, Vega, R. Mika, Rashid, Karin, Zangief, Laura, Dhalsim and F.A.N.G.
Following the game's launch, several additional characters will be developed and added to the game via regular updates, beginning with six characters currently planned to be released throughout 2016. These characters include: Alex, Guile, Balrog, Ibuki, Juri and Urien.
"Street Fighter V" will arrive on PC and PS4 Feb. 16 but until then check out the brand new trailer below.
© 2023 Latin Times. All rights reserved. Do not reproduce without permission.