A police investigation into the death of Miss Alabama for America Strong 2021, Zoe Sozo Bethel, revealed that the beauty queen died eight days after she reportedly "fell out of a third-floor window" in Miami.
Last week, her family shared on the pageant star's Instagram page that she was involved in an accident where she "sustained severe damage to her brain/brainstem & is in a coma," according to the New York Post.
On Sunday, Bethel's loved ones announced the devastating news on her Instagram account Sunday, writing: "On Friday, February 18, 2022, at approximately 5:30 a.m. Eastern time in Miami, Florida, our beloved Zoe Sozo Bethel passed from this life into the next as a result of succumbing to her injuries."
Responding cops from the Miami Police Department arrived at the 27-year-old model's home around midnight Feb. 11 amid calls of a possible suicide attempt. Officers later confirmed that Miami Fire Rescue rushed Bethel to the hospital in critical condition.
Miss Alabama 2021 was in a coma for over a week before she succumbed to traumatic brain injuries. Accordingly, the Miami-Dade Medical Examiner ruled her cause of death as blunt force trauma in a "tragic accident."
Following Zoe's untimely passing, her family wrote they did everything they could to save her, later revealing Bethel did not have health insurance, People noted.
"Unfortunately the doctors are saying the damage cannot be repaired & that she may not have much time left," their statement reads in part. "To cover Bethel's medical and other expenses, the family created a GoFundMe page, which has raised over $45,000 at the time of writing."
Bethel, a mother of one, was a conservative commentator involved with organizations such as Project Veritas, Liberty University, and Turning Point USA. The Right Side Broadcasting Network reporter also served as a brand ambassador and executive producer of Miss Liberty America, CBS News reported.
Just last month, Miss USA 2019 Cheslie Kryst, 30, took her own life by leaping to her death from a Manhattan building. Kryst, a correspondent for the entertainment news program "Extra," won the Miss USA pageant in May 2019 and competed in the Miss Universe pageant the same year.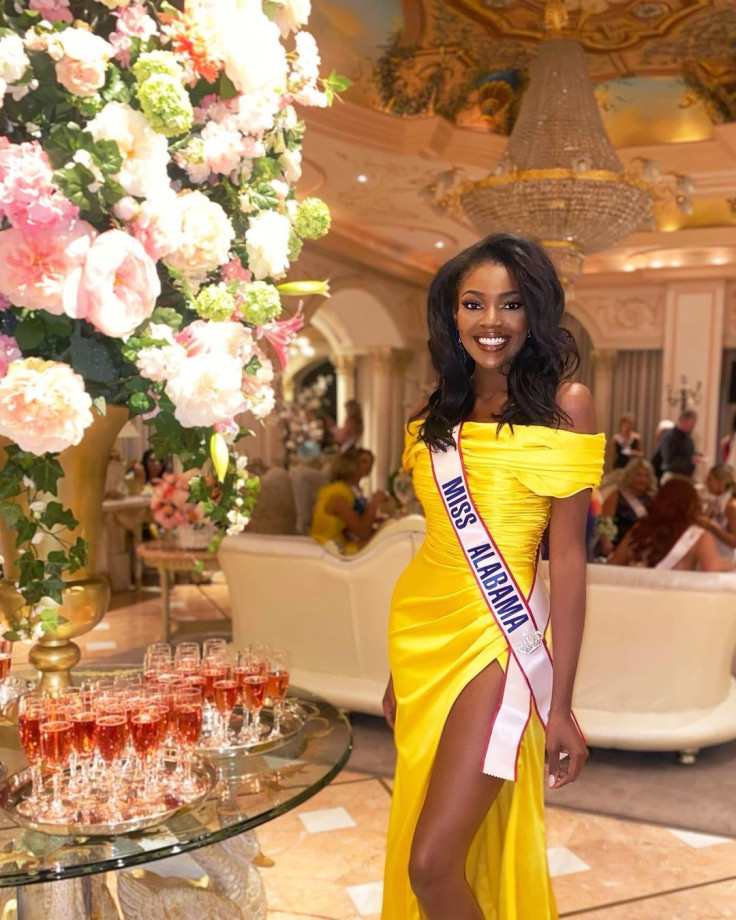 © 2023 Latin Times. All rights reserved. Do not reproduce without permission.