The former head of a modeling agency who was reportedly used by Jeffrey Epstein to supply underage girls to his sex trafficking scheme was found dead in his prison cell on Saturday, Feb.19, in an apparent suicide.
Jean-Luc Brunel, a 75-year-old French man, was facing charges of raping minors and sexual harassment, with many prosecutors believing that he had supplied Epstein with underage girls in a human trafficking scheme, according to the Guardian.
Multiple top models who underwent his agency have accused him of rape and sexual assault, though he himself has continued to deny the charges pushed forward against him. His lawyers claim that he committed suicide out of "a sense of injustice," CNN reported.
"Jean-Luc Brunel has never stopped claiming his innocence. He has multiplied his efforts to prove it. A judge had released him a few months ago, and then he was re-incarcerated in undignified conditions," a statement from his lawyers said.
Brunel is reported to have attempted suicide multiple times since his 2020 arrest, though he was not on suicide watch during his imprisonment. He was, however, jailed in a separate area where at-risk inmates are typically put, The Daily Beast reported.
The man first got famous as a modeling scout for Karin Models before he was banned from the agency after a 1999 BBC expose reported abuse in how the agency conducted business in the fashion industry.
After the disgracing incident, he moved to the U.S. and started his own modeling agency, MC2 Model Management, there. He was reportedly backed by Jeffrey Epstein in this venture, whom he met through his friend and Epstein's partner Ghislaine Maxwell.
Brunel was accused by Virginia Roberts Giuffre of trafficking girls for Epstein. She herself had recently accepted a settlement from fellow Epstein associate Prince Andrew after launching a civil case against him.
Epstein had died a similar way to Brunel: he was found dead in 2019 while awaiting trial for sex trafficking when he was found dead in his prison cell. A medical coroner at the time ruled that he had died via suicide.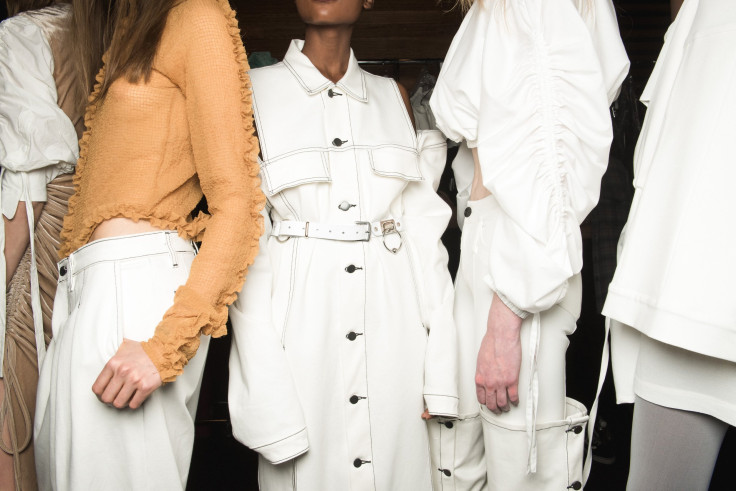 © 2023 Latin Times. All rights reserved. Do not reproduce without permission.