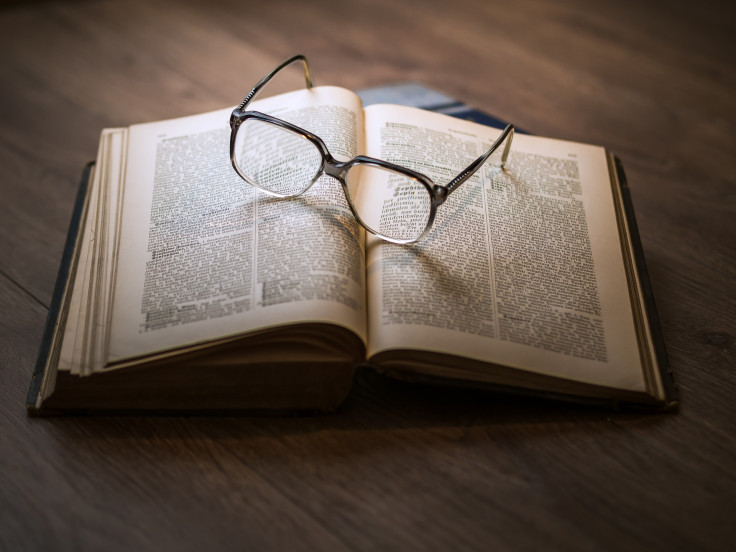 The study found that 87% of key Latino topics were either not covered in U.S. history textbooks or were mentioned in just five or fewer sentences.
"Only 28 of 222 important topics were covered well, leaving out many aspects of the Mexican-American War, the Spanish-American War, the U.S. acquisition of Puerto Rico, the Panama Canal, the modern civil rights movement, Cold War politics, and legal developments shaping the Latino experience, such as the Voting Rights Act, the Civil Rights Act, and racial segregation," according to a release on the report.
Over a quarter of the nations k-12 students are Latino, leaving the question of how much do students actually know of their culture?
The topics with the greatest depth of content were American land purchases from Mexico and Latin American foreign policy — a 1.4 out of a maximum of three. But when it came to coverage of U.S. Latino "firsts" from 1821 to the present, the coverage was the "thinnest" — a .1 out of three.
© 2023 Latin Times. All rights reserved. Do not reproduce without permission.