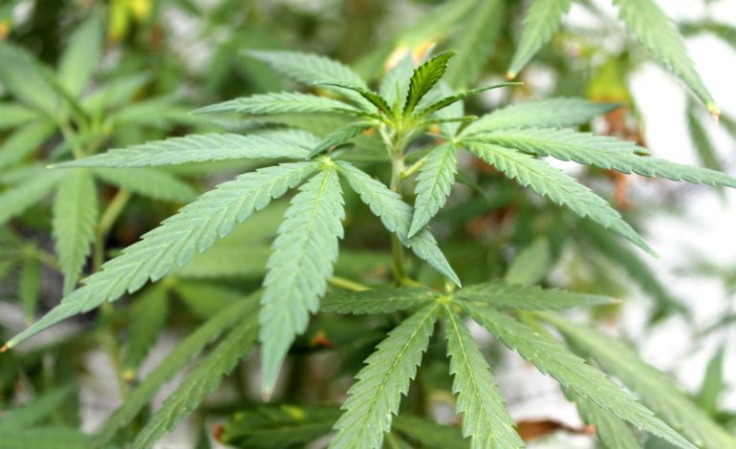 Researchers have completed a study that proves medical marijuana can treat migraines and reduced the frequency of headaches. The new investigation treated 121 migraine patients with cannabis – with 103 reporting a significant drop in the number of migraines they suffered each month. "There was a substantial improvement for patients in their ability to function and feel better," senior author Laura Borgelt, a professor in the School of Pharmacy and Pharmaceutical Sciences at University of Colorado Anschutz Medical Campus, said in statement, "like any drug, marijuana has potential benefits and potential risks. It's important for people to be aware that using medical marijuana can also have adverse effects."
It's unknown exactly how marijuana might help headaches and more research will be needed to determine how it helps, "We believe serotonin plays a role in migraine headaches, but we are still working to discover the exact role of cannabinoids in this condition," Borgelt said. The doctor encourages and recommends for patients who are considering medical marijuana to speak to their health care provider and then follow up so that they can track the impact of their overall treatment, "Open communication is necessary because we need to know how all of these treatments work together,"the physician added.
© 2023 Latin Times. All rights reserved. Do not reproduce without permission.