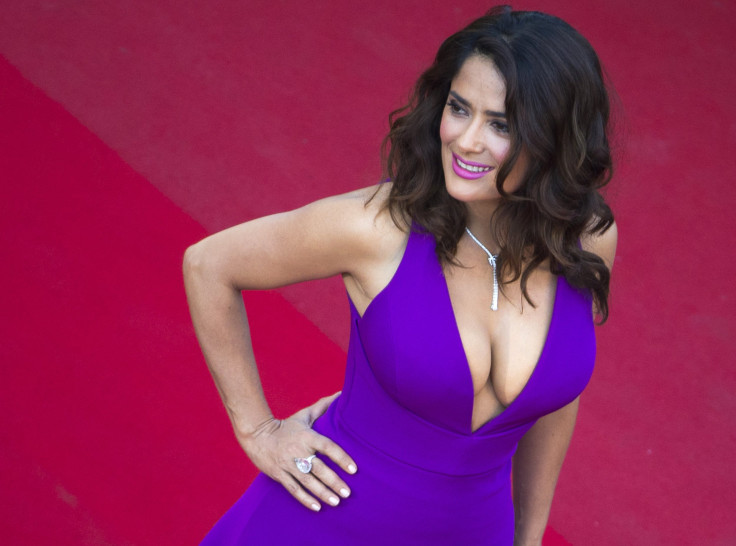 Even though Salma Hayek-Pinault says she showed up to the set of her Allure magazine shoot almost any sleep, she still looked absolutely stunning. This is the second time the gorgeous Mexican actress graces the magazine's cover, and as we know, she's no stranger to beauty advice or female independence and strength. Hayek touched on these matters in her interview and wowed photographer Patrick Demarchelier (who she says is responsible of the beautiful photos). "The tension in the skin is beginning to give up," she explained, before swearing on her AM/PM serum, which you have to use every day.
When Hayek's husband of seven years, François-Henri Pinault, came up, she lit up like a teenager and said she's still head over heels for the guy: "I wish I knew [when I was younger] that I was going to fall crazy in love with the perfect man," she insisted. Salma says if she'd known back then she'd find a great husband who would adore her, it would've saved her lots of "personal drama." The actress also says she considered not going back to work after having her daughter Valentina, but Pinault knew staying around the house wouldn't be a good fit for Hayek. "I don't want to be deprived of your work. I want to watch it, too. And the world has not seen the best of you yet," he insisted.
Hayek has never been secretive about her beauty routine, and has always suggested sticking to basics like natural ingredients, washing your face at nights and towel drying your hair. She remembers the worst beauty advice given to her was getting Botox "before it was too late." "When I was young, they tried to sell me on the idea: 'If you do it now, then you won't get the wrinkles.' And thank God I didn't do that."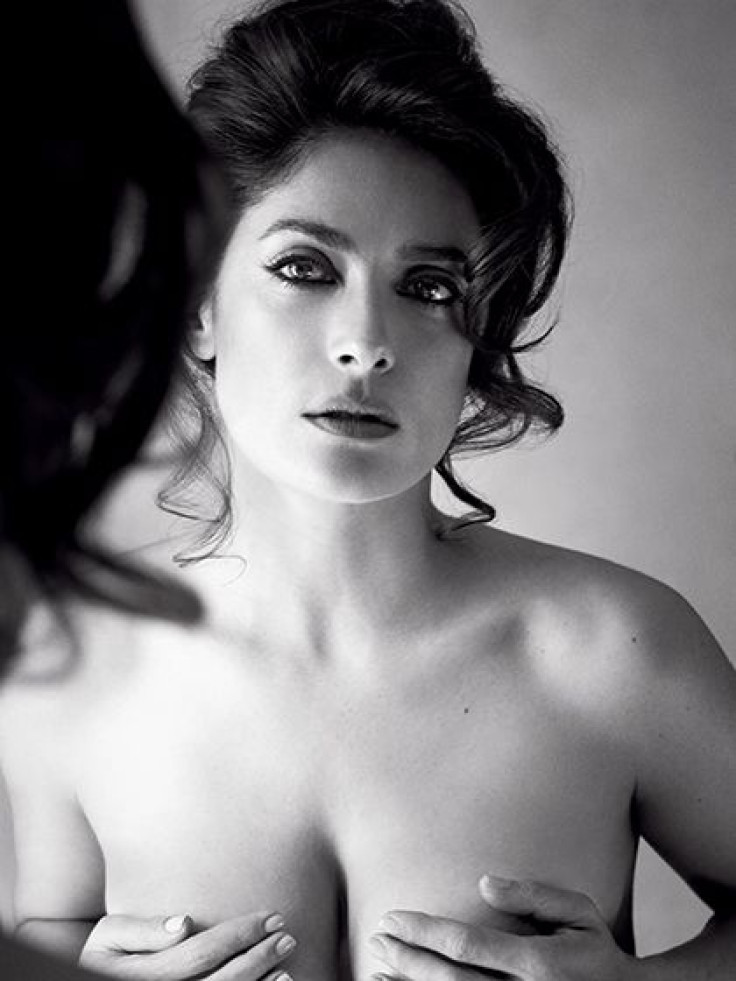 © 2023 Latin Times. All rights reserved. Do not reproduce without permission.