A Las Vegas man has been apprehended by law enforcement on Wednesday for allegedly carrying out a debit card scheme to fund and maintain his lifestyle as a "sugar daddy," promising to pay for women's exorbitant bills.
Las Vegas Police charged suspect Noah Delponso, 27, with seven felony counts of using a debit card without consent. However, a charge of theft of more than $25,000 has been dismissed by Clark County prosecutors, according to Las Vegas Justice Court records.
A woman who used to date the suspect had approached the police after she found dubious financial transactions taken against her bank account through several Facebook payment applications shortly after she had ended her relationship with the suspect.
Investigations began shortly after, leading police to trace more than $43,000 in attempted transactions to Delponso. It has emerged that the man was drawing funds from the woman's bank account to pay the bills of other women, the Las Vegas Review-Journal noted.
"Delponso presented himself as a 'sugar daddy,' a term commonly used to define a rich older man who lavishes gifts on a young woman in return for her company or sexual favors," police stated in the arrest report. "He went on to say he likes to pay bills and take care of girls financially."
Authorities have quizzed three other women, who all claimed that they met Delponso online, regarding the issue. One woman said the 27-year-old approached her and asked if she "would like to grab drinks and get to know each other."
Police further noted that at least two of the women agreed to meet with Delponso. One allegedly told police the suspect "transferred just under $30,000 total to pay her outstanding debts."
Following the arrest of Delponso, police found a ledger titled "estimated body count" in his possession, containing 160 names and numbers listed next to each name. It has also emerged that the suspect had been charged with communicating a bomb threat in a separate case.
Delponso faces a lengthy arrest record with prior convictions for coercion and attempted use of credit or debit cards without the owner's consent. He also had prior arrests in Las Vegas on suspicion of fraud using credit or debit cards, violation of probation, as well as sexual assault.
The accused will front court again on Tuesday to hear whether prosecutors will lodge a criminal complaint in the case.
Meanwhile, in England, Abdul Elahi, 26, of Sparkhill, Birmingham has confessed to posing as a rich stockbroker "sugar daddy" to coerce youngsters to engage in sexual activity before offering depraved premium sets of sex abuses to nearly 2,000 people worldwide.
Elahi, 26, who admitted to 158 offenses, handled fake names to obtain the trust of women and children online. The man would later persuade his victims to send him more lewd content, including humiliating videos of them participating in abuses with other children and siblings in exchange for money, the Daily Mail reported.
A study has found that some young media users worst hit by the economic crisis during the pandemic turned towards dating apps like the Las Vegas-headquartered Seeking Arrangement, which has over 22 million users globally, to escape their unfortunate situation.
From 2019 to 2020 during the pandemic, the percentage of new users of the app swelled by 159%, logging a 39% spike in membership during the lockdown period.
The website allows prospective sugar daddies and mommies, whose worth ranges between $500,000 to $750,000, to find sugar babies upfront in the times when human touch can be deemed fatal. Most of these adult users are widowed, who are finding means to spend their money for pleasure, according to ED Times.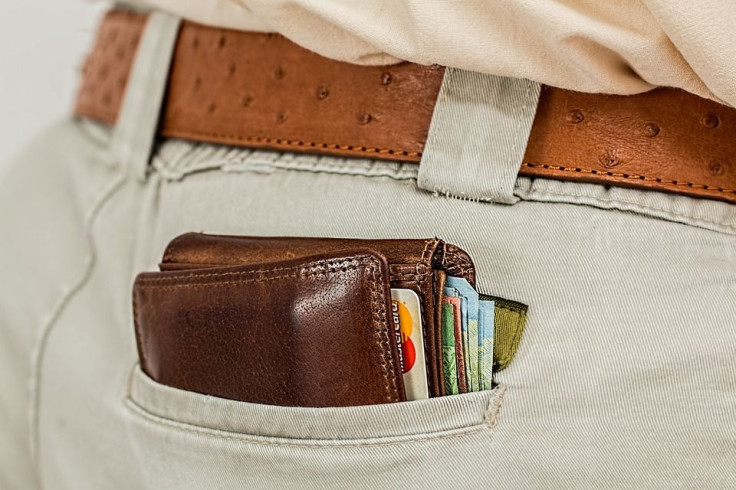 © 2023 Latin Times. All rights reserved. Do not reproduce without permission.