A Tunisian suicide bomber killed herself and her baby after she exploded during a counterterrorist attack at the mountain ranges of Central Tunisia.
The interior ministry confirmed in a statement Thursday that two other Islamic extremists were killed in a separate operation.
Tunisian forces were tracking an extremist group in the Mount Salloum area of Kasserine when it encountered a suspected jihadi and his family. The National Guard forces surrounded the couple and their two children.
According to official statements, the suspected jihadi was shot and killed. Soon after which the woman carrying an infant, triggered a button on her belt and exploded.
The woman and child were pronounced dead at the scene. The woman's older daughter who was also at the scene miraculously survived the impact. She was under medical observation.
The authorities have not reported any casualties from the force.
In a separate operation, two other extremists were killed, after the guards encountered them at the Mount Mghila area.
According to the statement, the chief of Tunisia's Jund Al Khilafa brigade was killed by the security forces. The man, who has not yet been identified, was the chief of an extremist group that has pledged allegiance to the Islamic State.
The US State Department in 2018 designated Jund Al Khalifa's Tunisian branch as a terrorist entity. The group is believed to be responsible for multiple attacks and deaths across Tunisia.
This incident comes days after Tunisia's National Counterterrorism Commission announced the government's idea, of revising the existing national strategy with an aim to make it adapt to the current and future situations questioning the security of the country.
"We need to focus more on prevention by identifying the causes leading to terrorism, such as individual and social precariousness," President of Tunisia's National Counterterrorism Commission, Mounir Ksiksi said, Tunis Afrique Presse (TAP) reported on Tuesday.
"National organizations, constitutional bodies, and other stakeholders will also be involved in this strategy," Ksiksi said.
While his speech at a fight against violent extremism workshop held in Tunis, Ksiksi stressed that terrorism and extremism would be dealt with better from an educational and social perspective rather than a pure security approach.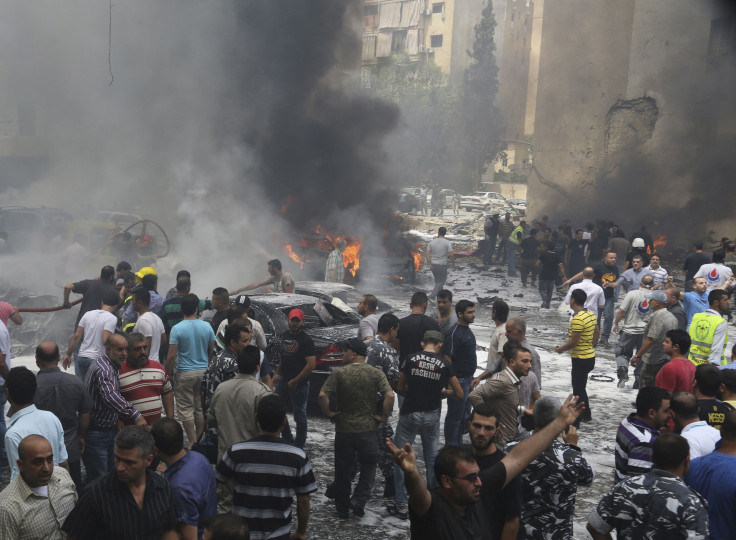 © 2023 Latin Times. All rights reserved. Do not reproduce without permission.