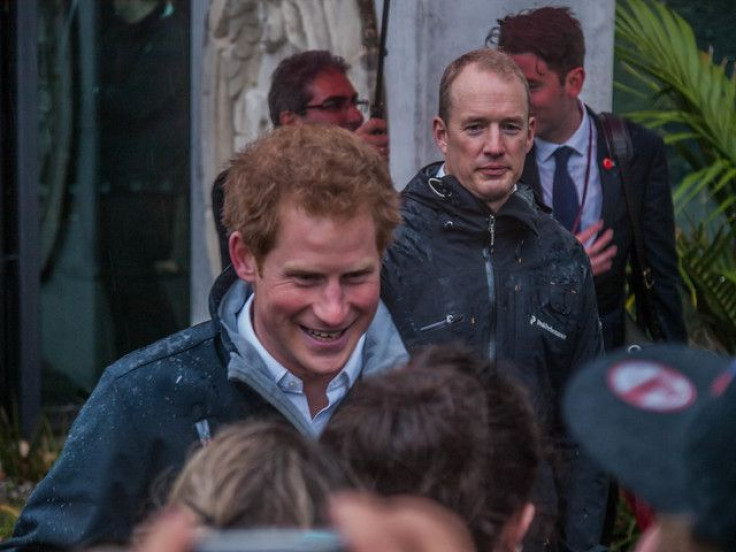 Prince Harry's marriage to Meghan Markle is said to be causing some great damage to his popularity. According to an expert, the royal was once highly admired, but upon meeting the "Suits" actress, his popularity has "fallen off a cliff."
In a speech towards an Australian rightwing political conference, Nigel Farage lambasted Prince Harry and what he became after marrying the Duchess of Sussex. According to him, once a popular royal, even though not designated to be the King, Prince Harry is now no longer as revered.
He said that the Duke and Duchess of Sussex's social justice and environmental campaigns are quite laughable because they are not "irrelevant," as reported by the Guardian.
In the conference, he was asked what he thinks about women opting not to have children to address the issue of the climate crisis. In response, he referenced Harry and Meghan's decision to only have two children, mocking their intentions. He said that he does not wat to see Harry becoming king because it is "terrifying" the way the royal now thinks and behaves.
"Well, if I want the Queen to live a long time to stop Charlie Boy becoming king, I want Charlie Boy to live even longer and William to live forever to stop Harry becoming king," he started. He then described how admirable Harry was pre-Meghan Markle days.
"Here was Harry, here he was this young, brave, boisterous, all-male, getting into trouble, turning up at stag parties inappropriately dressed, drinking too much and causing all sorts of mayhem. And then, a brave British officer who did his bit in Afghanistan. He was the most popular royal of a younger generation that we've seen for 100 years," he explained.
He then shared that Harry now is no longer as popular, because of their irrelevant ideas and actions.
"And then he met Meghan Markle, and it's fallen off a cliff. We've been told in the last week that Meghan and Harry will only have two children … and we're all completely ignoring, the real problem the Earth faces, and that is the fact the population of the globe is exploding but no one dares talk about it, no one dares deal with it, and whether Prince Harry has two kids is irrelevant given there are now 2.6 billion Chinese and Indians on this Earth." he mocked.
Many magazines have indeed commented on how Markle changed Prince Harry, even though none of these changes are perceived as negative. For example, a friend of the Duke told Vanity Fair that they never thought Harry would ever be a yogi, but because of Markle, he now raves about the exercise and even has a dedicated yoga room allegedly put up in their home.
The source also said that the prince is now an early riser because of his wife. An insider also shared with Express magazine that the royal has given up on drinking.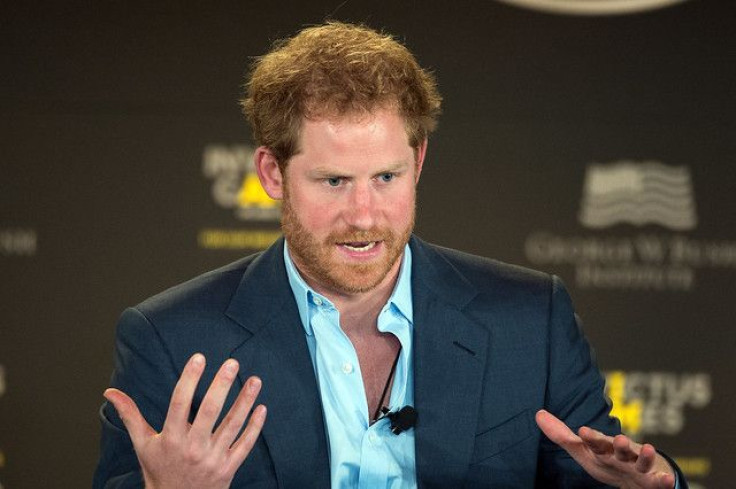 © 2023 Latin Times. All rights reserved. Do not reproduce without permission.