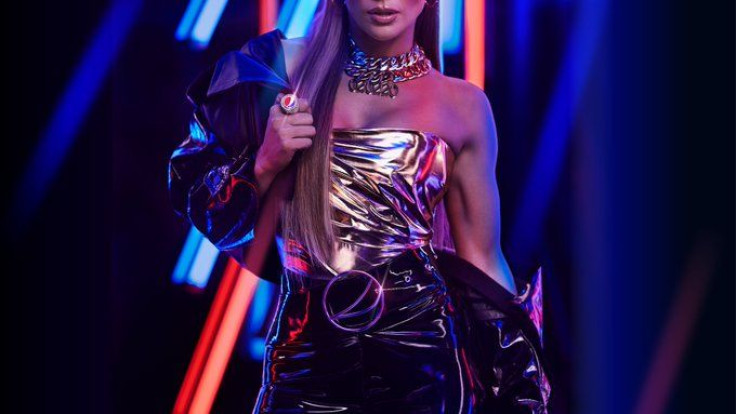 In keeping with the buzz mounting around the Super Bowl 2020; the boys are prepping for the Big Game, and it's happening sooner than expected— February 2, 6.30 pm ET at the Miami Gardens, Florida, at Hard Rock Stadium, home of the Miami Dolphins.
Let's be honest. If you're someone who's eagerly looking forward to this massive football gig despite not being a big fan of the game, then we're with you. Why? Because, TBH, there are indeed LOTS to look forward to than the game in itself. Cutting the long story short, there's going to be J.Lo and Shakira sharing the stage at the Half Time show—yes, they just teased the news on Twitter before confirming it officially in a press release—and Demi Lovato's going to be singing the National Anthem. Lovato who seems to be having a very packed year right from the get-go of 2020, will be helming it all with her intense vocals.
And, just in case this was too much info to process, here's something ELSE which might increase your heart's palpitations. Lady Gaga joins the list of star performers who will be performing at the Super bowl. But, hold your horses—she will NOT be performing alongside J.Lo and Shakira, she'll be amping it up at the AT&T TV Super Saturday Night concert in Miami.
Throwing in a bit of context, this performance will be held at the Super Bowl stage the day before the big game begins. Confirming the same, Gaga spoke to a media outlet and said, "I've had some incredible experiences performing at the Super Bowl and am very excited to join the party again this year headlining AT&T TV Super Saturday Night!"
While we understand that you're probably trying your best to contain your excitement and snag tickets if it's within your reach, here's another buzz round the rounds. Speculations are rife that Latin king of Pop, Ricky Martin, has a part to play at the Super Bowl 2020. While the man in question clearly didn't confirm it, he did not outrightly deny it either ( which makes it all the more challenging for us).
"Maybe I'll fly to Miami. Maybe...I'll be there. I don't know. We'll see what happens," he said, during a recent press interaction. "But it's really nice when you can, you know, mix such a powerful event with sports, it's a very beautiful...and cultural event as well. And now the fact that they're opening the doors to Latin sounds to be part of the celebration, it's something that I'm having a really, really good time with," he added.
© 2023 Latin Times. All rights reserved. Do not reproduce without permission.