Three people were dead and six others were wounded in a stabbing attack on Wednesday at a kindergarten in the southern province of Jiangxi, China. Chinese authorities have arrested the suspect according to public security officials.
The lone stabber was described as a "gangster wearing a mask and cap" when he launched a vicious attack at a peaceful kindergarten around 10 a.m. local time, Reuters reported. The suspect was subdued and arrested 12 hours later, at 10:50 p.m. and police later identified him as 48-year-old Liu Xiaohui
After the attack, the man fled to the nearby Mountains of a neighboring county, which sparked a manhunt consisting of more than 1,000 police officers, the Bangkok Post reported.
"Public security organs are making every effort to hunt down the suspect," a statement by the local police said.
There are no reports as of yet on whether the school children were among the victims, nor have the names and ages of the victims been released to the public. The Ministry of Education in Jiangxi requested immediate efforts to treat the injured children and comfort the victims of families as schools in the province have been urged to increase the safety of their campuses.
A statement from the Ministry addressed how schools have been lacking in security personnel as it announced that all campuses operating with inadequate security protocols will be closed for the remainder of the summer term. "All schools in all regions need to work with public security (and) other departments to immediately and comprehensively carry out a major investigation and rectification of potential safety issues on campuses, including kindergartens," the Ministry stated.
A similar incident occurred in April 2021 when a man armed with a knife killed two children in a kindergarten in the Guangxi region, near the border of Vietnam. Two teachers and 14 children were among the wounded in the incident last year. Police have stated that the suspect was a man suffering from severe schizophrenia.
Another knife-wielding suspect injured 37 children and two adults in 2020 in another school within the Guangxi region. Although surveys and statistics show that violent crimes are rare and almost unheard of in China, nevertheless, incidents such as these are a strong reminder that public safety is never truly a guarantee and that security personnel should never be lax in their efforts, even in the most tranquil of places.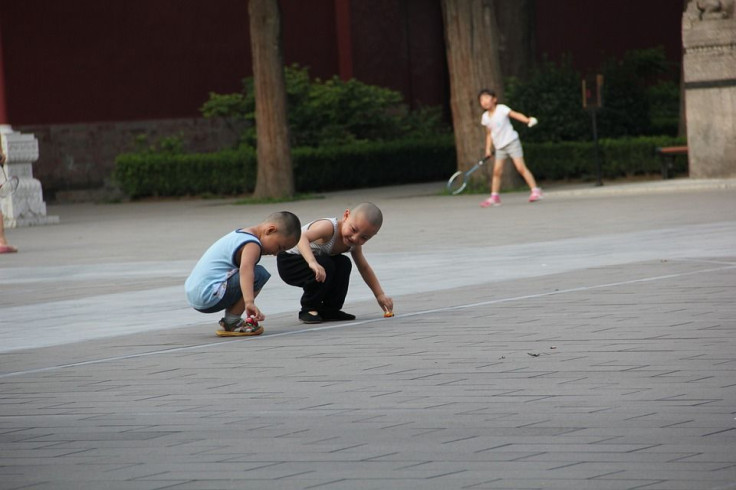 © 2023 Latin Times. All rights reserved. Do not reproduce without permission.