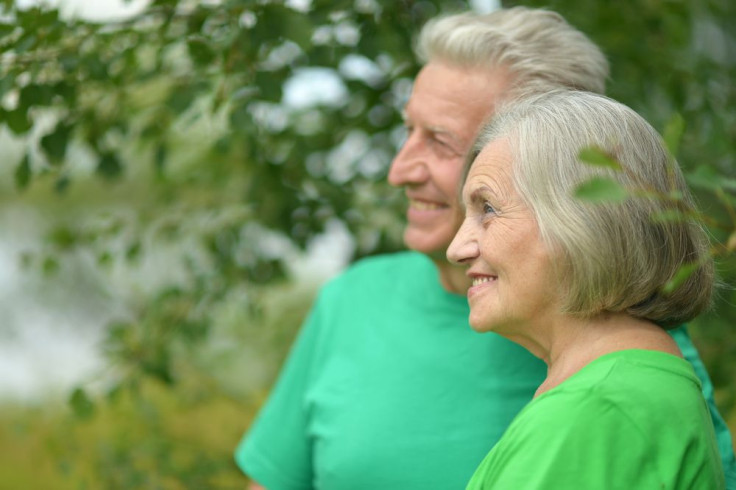 A man in New York has been arrested for allegedly killing three elderly women at a senior homecare complex in Brooklyn. The alleged murders occurred dating all the way back to 2015 up to the recent victim last week. Kevin Gavin, 66, lived in the same housing complex as the three women in Carter G. Woodson Houses. He has been linked to all three deaths since he moved into the complex after moving into his brother's apartment when he died in April 2020.
According to the New York Police Department, Gavin was familiar with his victims, 82-year-old Myrtle McKenny, 83-year-old Jacolia James, and 78-year-old Juanita Caballero.
In a press conference, NYPD Chief of Detectives Rodney Harrison said:
"Mr. Gavin was familiar with many of the residents in the building and ran errands for some of the elderly tenants who resided at that location".
Gavin's alleged first victim was Myrtle McKinney whose body was found on her kitchen floor by a healthcare aide in November 2015. Police said the death was initially believed to be from natural causes.However, the autopsy revealed stab wounds at the back of her neck and she had three broken ribs leading investigators to suspect foul play, an article on NBC News New York said.
Jacolia James was the second victim who was found dead in her apartment by her grandson in April 2019. She sustained highly suspicious trauma injuries to her head and torso.
The most recent death was that of Juanita Caballero who was found by her son strangled to death with a telephone cord around her neck. It was during the course of their investigation of this case when police said that detectives were able to link Caballero's killing to the two other homicides as evidence showed no signs of a forced entry in their residences.
Families and friends of the victims have criticized the slow progress of the investigation citing that the police would have already identified the murderer if their building had sufficient cameras installed. The building currently has four cameras, police officials said, however, another was supposed to have been added but that was pushed back by pandemic-related budget cuts.
Detectives are said to have long eyed Gavin, but he was never charged due to lack of evidence.
"He had a relationship with our victims," Harrison said.
"He used to run errands for them. What we believe is, it sounds like the reason he might have committed these acts is over an argument over money or finances."
Detectives added Gavin argued with the victims after running errands for them.
Meanwhile, Police Commissioner Shea said that Gavin was being charged with all 3 of these murders."
ABC 7 News said the investigation is still ongoing as It is unclear at this point why Gavin was allowed to move into his brother's apartment.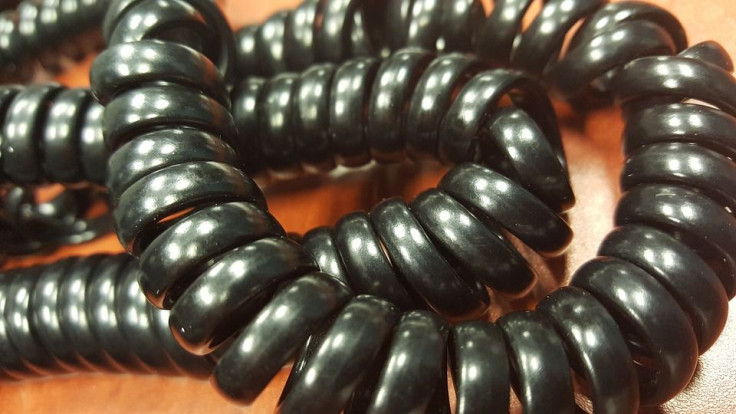 © 2023 Latin Times. All rights reserved. Do not reproduce without permission.