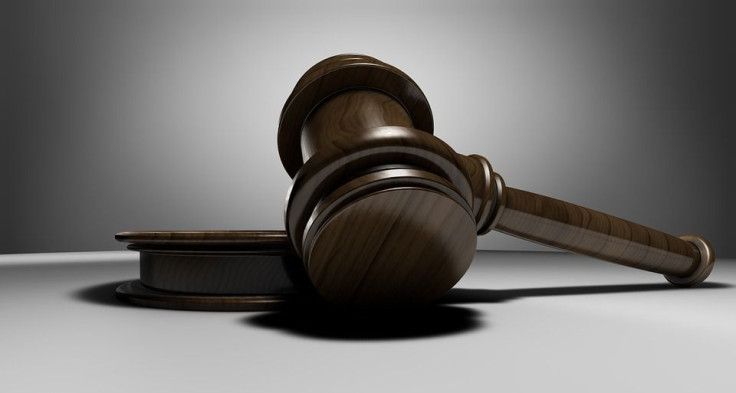 Prosecutors claim that a U.S. airman who is accused of leaking classified files received numerous warnings about how to handle such information.
U.S. authorities said in a court document that Jack Teixeira should be kept in custody due to his "wilful disregard" for information security.
Despite receiving two different warnings from his supervisors last year, he is accused of leaking documents.
Since being taken into custody by the FBI on Apr. 14, the 21-year-old has been detained.
Several secret data suddenly started to appear in the online chat room Discord, and he was charged with the unauthorized transmission and retention of defense materials. They contained private material relating to U.S. allies and the Ukrainian conflict.
On Friday, the court is anticipated to hear arguments before making a decision about whether to keep him in custody until his trial, BBC reported.
In a court document submitted on Wednesday, justice department prosecutors claimed that Teixeira's supervisors had raised "concerning actions" regarding his handling of sensitive material.
There was a claim that he had once been observed taking notes and putting them in his pocket. Prosecutors claim that after that, his superiors ordered him to stop writing down any classified material.
After attending a secret briefing and asking "very specific questions" about what was covered, Teixeira's superiors found out he was "potentially ignoring a cease-and-desist order on deep diving into intelligence" a month later. The court document stated that they instructed him to cease and "focus on his job."
The superiors of Teixeira were then alerted in February 2023 after it was observed that the airman was accessing intelligence data "not related to his primary duty." It is unknown if he received punishment.
Defense attorneys believe that Teixeira should be released on bond with conditions while prosecutors contend that he should not be because of his threat to public safety.
The airman allegedly boasted online about breaking the laws governing classified material, according to the prosecution.
They claim he admitted in December that he was "breaking a ton of UD regs," which stands for unauthorised disclosure, but that he did not give a damn about what they stated about how much he could or couldn't reveal.
According to the prosecution, the posts demonstrate that Teixeira "simply did not care" what the government or his superiors told him or that he would follow a court's orders.
According to Teixeira's defense attorney, he should be permitted to remain in his house in the company of either family members, Air Force service members, or attorneys.
He argued that the prosecution's claims that Teixeira's release would be exploited by foreign rivals were based on "speculation" and that his client did not pose a major flight risk.
© 2023 Latin Times. All rights reserved. Do not reproduce without permission.