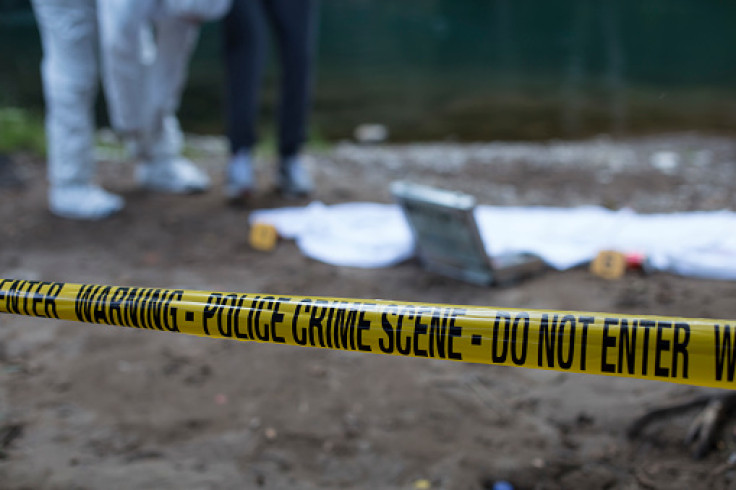 At least 11 individuals, including seven civilians, were killed on Sunday in a rebel-controlled region of Syria, as a result of suspected Russian airstrikes.
This attack stands out as one of the deadliest incidents in the conflict-ridden area this year.
The Syrian Observatory for Human Rights, a long-standing observer of the decade-long war, reported that Russian forces conducted aerial raids in the northwest of the country in response to alleged drone attacks carried out by rebel forces.
According to the monitoring group, six civilians and three rebel fighters lost their lives in an assault on the outskirts of Jisr Al-Shughour, while one civilian and one combatant were killed on the outskirts of Idlib City.
The UK-based monitoring organization further stated that the number of casualties may rise as 30 other individuals were injured in Jisr Al-Shughour, with some in critical condition.
The monitor described this incident as "the first massacre by Russian fighter jets in Syrian territory in 2023."
According to the White Helmets rescue group, Russian warplanes specifically targeted a vegetable and fruit market located on the outskirts of Jisr al-Shughur City.
This area falls within Idlib province, widely recognized as the last stronghold of opposition forces in Syria, La Prensa Latina reported.
Even after more than 12 years since the start of the conflict in the country, a range of rebel groups still maintain control over this region and various areas in neighboring Aleppo.
Hayat Tahrir al-Sham, a group led by former members of Syria's former al-Qaeda branch, holds significant influence in these areas.
They face frequent ground attacks from Syrian government forces and their Russian allies.
© 2023 Latin Times. All rights reserved. Do not reproduce without permission.