The COVID-19 cases in Sweden have been plummeting since late June, despite having gone easy on the lockdown all through the pandemic.
A steep decline by 54% in the new infections per 100,000 people in the past 14 days (courtesy WHO report on Wednesday) is being attributed to the nation's well-strategized anti-lockdown move, despite there being international derision over the decision.
"We have cut down on the movement in society quite a lot. We have compared how much we travel in Scandinavian countries, and the decrease in travel is the same in Sweden as in neighboring countries. In many ways the voluntary measures we put in place in Sweden have been just as effective as complete lockdowns in other countries," said Anders Tegnell, the chief epidemiologist at Sweden's public health agency.
Sweden has continually worked towards reaching optimum levels of healthcare, which has been working in the country's favor. The European country barely has instances of acute shortages and overcrowding at specialty hospitals. The healthcare chief also added that the death toll also had a lot to do with "the long-term care facilities in Sweden while asserting that with proactive measures being duly implemented, one witnesses a lot fewer cases in those facilities.
The Scandinavian nation logged in 79,800 cases up until Thursday as per the Johns Hopkins University. While the European nation went easy on the lockdown, it aimed to develop the "herd community" to combat the second wave of the virus. The move amassed severe criticism from parents and teachers over the risk of their children contracting the infection due to mandatory In-class schooling.
Things continue to look grim for the other countries in Europe with large spikes in new cases having being reported across Spain, France, Germany, Belgium and The Netherlands.
Sweden, however, ranks on the eighth number among countries with the highest fatality rates per 100,000 people. The novel coronavirus outbreak has infected over 17 million people globally, since the first case was reported in Wuhan, China. Over 9.9 million patients have recovered from the deadly respiratory illness, while over 667,600 lives have been claimed.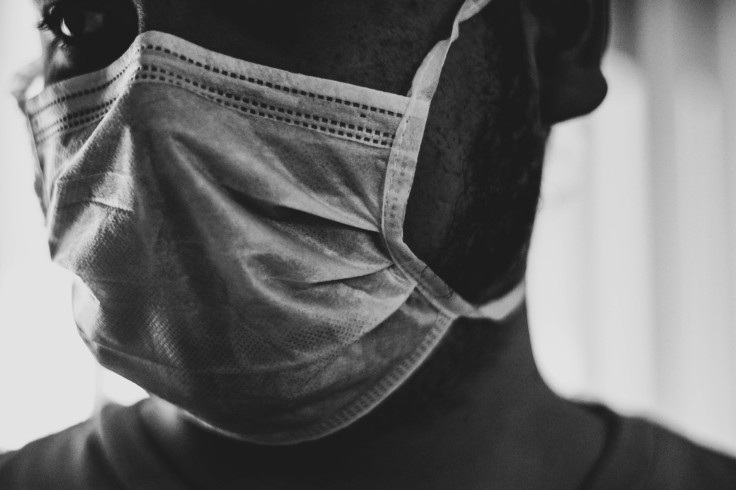 © 2023 Latin Times. All rights reserved. Do not reproduce without permission.