"Sweet Home's" season 1 premiered on Netflix in December of 2020, but viewers will have to wait a while for announcements of its second installment. The show is yet to be formally renewed for a second season, but given its positive reception and 2.1 billion views, a second season is likely to happen.
If the showrunners receive a green light for its productions, fans could expect a delay in launching its second season due to the pandemic and filming restrictions. So far, Devdiscourse disclosed that the production for "Sweet Home" is now in its "developing process," and the series may air in early 2022.
"Sweet Home" was directed by Lee Eung-bok, Jang Young-woo, and Park So-hyun, and is based on Kim Kan-bi and Hwang Young-chan's webtoon of the same name. Season 1 had a total of ten episodes.
Season one's finale left viewers with Hyun-Su waking up in an armored car and is met by Sang-wook. However, the audience found out that it was Ui-myeong who assumed Sang-wook's form.
If there's anything season two will lead us, it'll take right after season one. Fans have been poking questions at the series' creators hoping to find answers to their burning questions.
"Will Lee Eun-hyuk be back after he was buried? Is he still alive?"
"What will happen to Hyun-Su after knowing he's with Ui-myeong all along?"
"Will they be all saved from the monsters lurking in every corner?"
"Sweet Home" follows the story of Cha Hyun-soo who moved into an apartment where monsters are attempting to extinguish mankind. People living in the building are stuck inside, especially with the fact that monsters trawl around. Hyun-soo and the other occupants retreated inside the house in the hopes of surviving for as long as possible.
While there's no official announcement over the second installment of the series, fans can read the original web novel at Naver webtoon.
"Sweet Home" is the first South Korean TV series to reach the top three on Netflix in the U.S. The series debuted at #1 in eight regions and was in the Top 10 in 42 regions. In its first month of broadcast, the show drew 22 million viewers from around the world and ranked top ten on Netflix in more than 70 countries.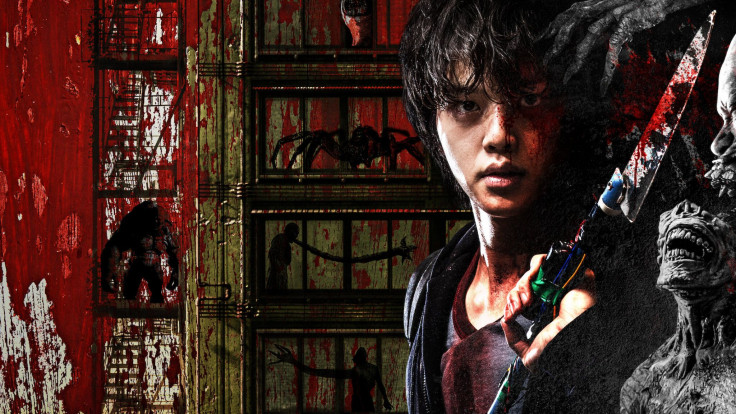 © 2023 Latin Times. All rights reserved. Do not reproduce without permission.