The Taliban has detained a man for selling at least 130 women after enticing them with marriage for money.
"The man has been arrested from northern Jawzian province by the Taliban provincial police," Damullah Seraj, the Taliban provincial police chief, told Deccan Herald.
Mohammad Sardar Mubariz, a district police chief in Jawzjan, told AFP (via NDTV) that the man would connect with underprivileged families desperate to improve their living situations and circumstances.
The man assures the families that he would find them a wealthy spouse, then cleverly relocate them to different areas before selling them into slavery.
The incident adds to Afghanistan's already grim circumstances, which include conflict, violence, prejudice, corruption and illegal human trafficking.
At least 60 people were recently arrested by the Taliban's interim interior ministry, including passport office personnel for falsifying documents.
The ministry announced that the passport office in Kabul would be temporarily closed for repairs.
Meanwhile, Taliban Foreign Minister Amir Khan Muttaqi expressed his concern over Afghanistan's financial instability.
According to Al Jazeera, Muttaqi believes that domestic economic problems could escalate to global issues. He went on to say that the current situation, which has resulted in mass migration, will "consequently create further humanitarian and economic concerns."
Officials said that Afghanistan's aid-dependent economy has practically collapsed, with civil officials going months without pay and the government unable to pay for imports.
While several countries have given hundreds of millions of dollars in help, many are hesitant to do so unless the Taliban agrees to a more inclusive administration that protects women's and minorities rights.
President Joe Biden's administration declared last week that Qatar will serve as its diplomatic envoy in Afghanistan. But Washington has not recognized the Taliban as its official government.
From 1996 until 2001, the Taliban ruled Afghanistan. They adopted ruthless policies that violated human rights, especially for women and girls. Human rights concerns have arisen as a result of their re-accession to power.
Since assuming power, the group's leaders have tried to persuade the international community that they plan to do things better this time, even though their decision not to assign any female ministers thus far and to largely prohibit girls from returning to secondary school has done little to help ease international concerns.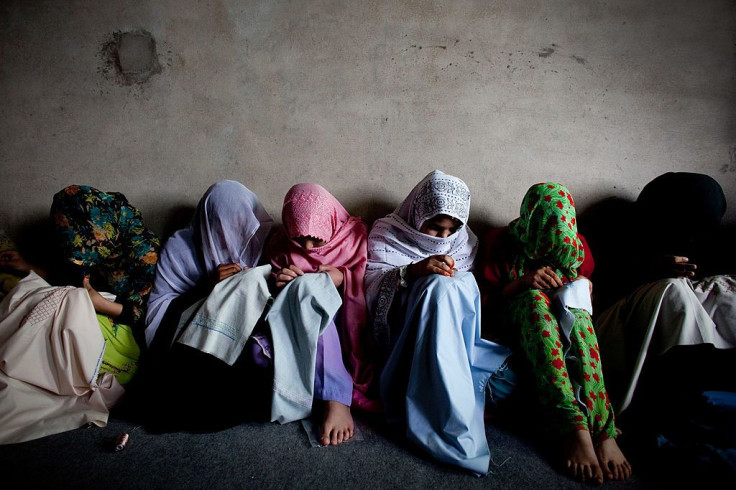 © 2023 Latin Times. All rights reserved. Do not reproduce without permission.