India's top anti-smuggling agency reportedly impounded nearly three tonnes of heroin originating from Afghanistan, with a street value of around 200 billion rupees (US$2.72 billion) following last month's chaotic Taliban takeover of the country.
The bust was made at Mundra Port in the western state of Gujarat on Sept. 15 by agents from the Directorate of Revenue Intelligence (DRI) following raids in Ahmedabad, Delhi, Chennai, Gandhidham, and Mandvi as the Taliban struggles to revive the Afghan economy, the Independent reported.
DRI officials acted on a tip-off that a company in the southern Indian state of Andhra Pradesh was importing semi-processed Afghan talc stones, suspecting the consignment came from Afghanistan via the Bandar Abbas port in Iran.
According to forensic experts, the heroin contents of both containers totaled more than 2,988 kilograms (6,590 pounds), one of India's biggest such drug hauls to date.
Indian authorities have so far apprehended five people concerning the black market transactions, including two Afghan nationals, as investigations continue, an official in Gujarat said, according to al-Jazeera.
Afghanistan, by far the world's biggest producer of illicit poppy products, is estimated by the United Nations Office on Drugs and Crime to account for more than 80 percent of global opium and heroin supplies after its production boomed in recent years, serving as a major traditional source of income for the Taliban.
The crackdown comes amid warnings from experts that the Sunni Islamist nationalist group would resort to selling large quantities of heroin following the fall of Kabul, masking their transactions through the international black market.
With Afghanistan already in a dire economic situation, the Taliban's return to power pushes it on the verge of collapse at a much faster rate, with many donors pulling out their support to fund Afghanistan and assist the Taliban, the Guardian noted.
The Afghan economy had long been heavily dependent on international donors to keep it afloat. Just last year, foreign aid and development assistance made up more than 42% of Afghanistan's GDP and funded three-quarters of its public expenditure.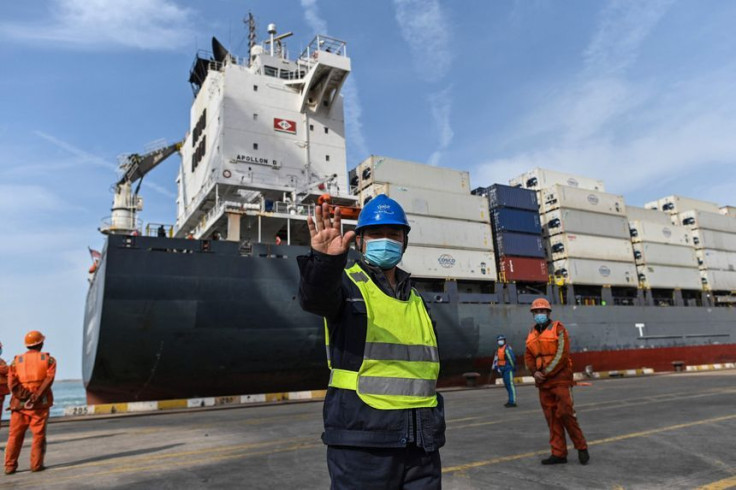 © 2023 Latin Times. All rights reserved. Do not reproduce without permission.