Three Taliban commanders have independently confirmed that Russia offered money and other materials to them for an attack on the U.S. troops in Afghanistan.
The reports of an exchange of financials between Russia and the Taliban surfaced on Friday, June 26 using U.S. Intelligence as the source of information. However, since then, U.S. President Donald Trump has denied that he was aware of any such intelligence and has even questioned the credibility of the information.
Furthermore, Trump has characterized "Russian bounty payments" as something fake and non-existing.
On the contrary, three Taliban sources independently confirmed that they were aware of Russian bounty payments being made. However, they added that the offer could only be taken up by the less-disciplined members of the group.
All three sources confirmed that the Russian officials are long known to pay. They also said that apart from Russia, Pakistan and Iran also pay for or rather, fund similar activities.
According to the reports, two of the Taliban sources who confirmed Russian involvement in funding such attacks are an active member of the group. However, one of them is at present a refugee in Greece since 2016. All three of them refused involvement in any of the operations funded by Russia and said that they refused to take them up.
The refugee in Greece, who spoke on the condition of anonymity, revealed that he used to be a commander with the Taliban in the Logar province of Afghan.
"The Taliban is like my fist — the center of the fist is hard and disciplined; everyone gets salaries and weapons from the Quetta Shura and they obey orders," he said. "But around this fist, there are a lot of groups and commanders that are with the Taliban but not controlled by the Taliban."
He further added that these are the people who can go to any extent for money and countries like Russia, Iran and Pakistan hire them to carry out such activities.
The Quetta Shura, based in Pakistan, is the leadership council of the Taliban.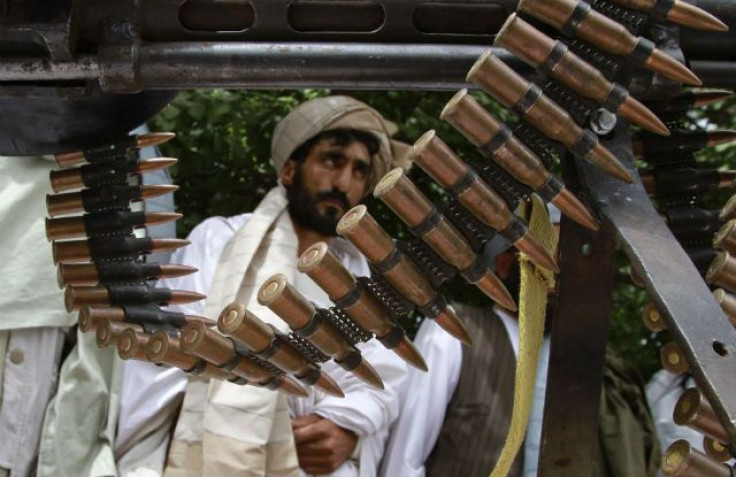 © 2023 Latin Times. All rights reserved. Do not reproduce without permission.