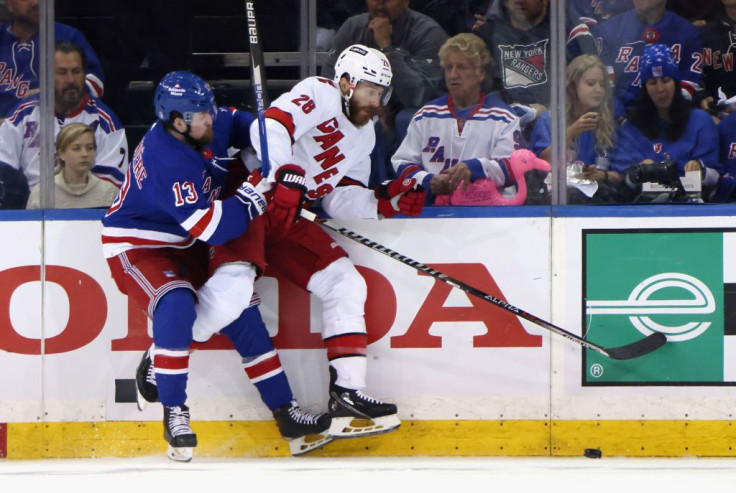 Tampa Bay Lightning suspended Ian Cole, 33, on Sunday, due to a woman's accusation that the NHL player groomed and sexually abused her when she was a minor.
On Friday, a Twitter account with the username Emily_Smith3333 that was created in September posted a message on Twitter saying that a native of Ann Arbor and former U.S. National Team Development Program member assaulted her when she was in high school.
Yahoo! News reported that the Lightning team announced Sunday that Cole has been suspended while waiting for the results of the NHL-led investigation.
The accuser stated that for about four years, Cole groomed her and then she had first sexual encounter when she was a minor. Also, the woman said she did not want to have sex but was forced into doing it.
Cole, on the other hand, renounced the allegations. He said he takes the allegations made against him very seriously. He completely denied those allegations and promised to cooperate with the NHL and the Lightning, their officials, and legal departments in the upcoming investigation. The player looked forward to clearing his name and proving to the NHL and the his club that the allegations are unsubstantiated, the Detroit Free Press reported.
Cole is a native of Michigan. He made his NHL debut with St. Louis in 2010 and played five seasons for the St Louis Blues prior to being traded to the Pittsburgh Penguins. Similarly, he also played for the Columbus Blue Jackets, Minnesota Wild, Colorado Avalance, and Carolina Hurricanes.
Meanwhile, ESPN reported that Cole is entering his 13th NHL season. The player signed a one-year free-agent contract worth $3 million with the Lightning during the offseason and is anticipated to be in their lineup when the team opens the regular season on Tuesday at the New York Rangers.
Lightning said in a statement that they are aware of the allegations against Cole and are fully cooperating with the NHL in the investigation. The statement added that they take these allegations very seriously and that as they continue to collect additional details, no members of the team, including players, will make further comments at this time.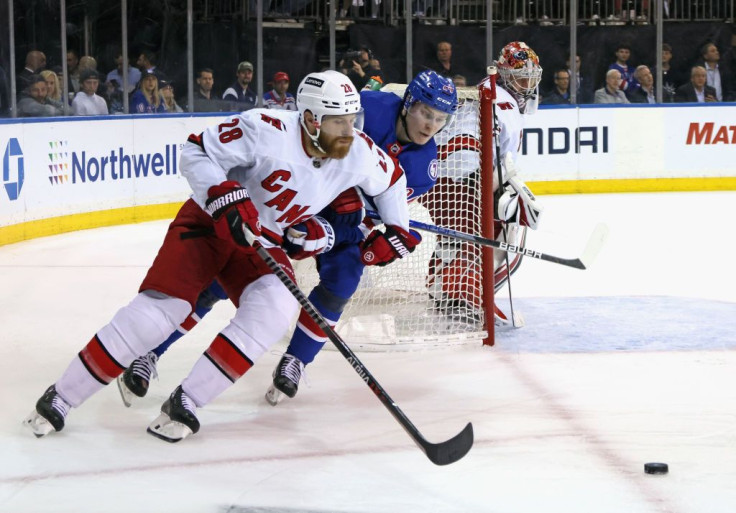 © 2023 Latin Times. All rights reserved. Do not reproduce without permission.