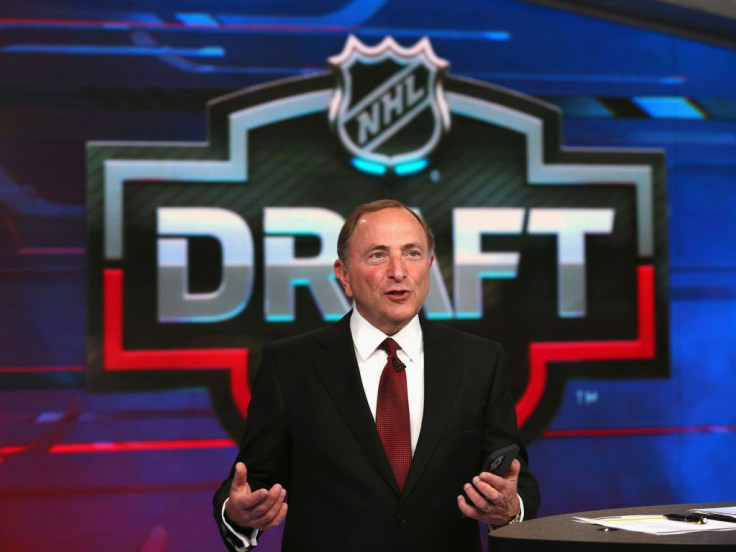 NHL commissioner Gary Bettman stood by the league's response regarding investigations into the sexual assault allegations made by Chicago Blackhawks former player Kyle Beach. On Monday, Bettman came under fire as he defended the manner in which the league handled the allegations against its assistant coach during the 2010 Stanley Cup.
According to ESPN, a released report on investigations conducted by independent third-party law firm Jenner & Block detailed the mishandling of sexual allegations against the team's former video coach Brad Aldrich.
The investigation stated that Blackhawks general manager Stan Bowman, Senior VP of hockey operations Al MacIsaac and Florida Panthers coach Joel Quenneville failed to take action against Aldrich in an appropriate time frame and largely ignored the issue when Beach informed the team's management. All three have now resigned from their posts as investigations found that they have had knowledge of the complaint but refused to take action until the 2010 Stanley Cup run had concluded.
Bettman explained that he had apologized to Beach on Saturday and also offered counseling resources that have been made available for him and his family. "We could not be more sorry for the trauma that Kyle has had to endure," Bettman said. "And our goal is to do what is necessary to continue to move forward."
The NHL has been criticized for its role in the investigation despite the punishments levied to those involved. However, Bettman said the NHL had facilitated an independent investigation whereby they reserved the right to override or pursue any other course of action if it was "dissatisfied with how the investigation was conducted."
Deputy commissioner Bill Daly said the only reason why the league did not take action in the course of the five months between Beach's lawsuit and the heads-up it was given by the Blackhawks in December, was its lack of merit to the claim.
Despite the $2 million fine imposed on the Blackhawks, the league also came under fire for levying a less severe punishment compared to other NHL teams who have been meted fines for violation of rules.
Bettman upheld the amount of the fine, saying "people have debated the amount of the fine, however, it was considered substantial while he disagreeing with the comparisons on other teams that have been previously fined." "It sends a message to all clubs about how I view their organization responsibilities," he added.
During his emotional interview, Bettman said he believes the league has done its best over the last decade in dealing with issues and situations similar to the case of Beach. He assured players and fans that the NHL plans to create a network of player-assistance organizations that will be accessible to the entire hockey community. "We think it's important that everyone has an outlet for help."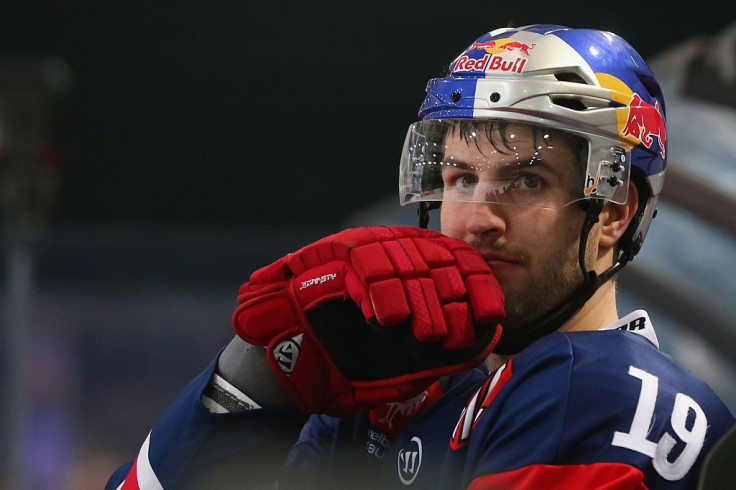 © 2023 Latin Times. All rights reserved. Do not reproduce without permission.