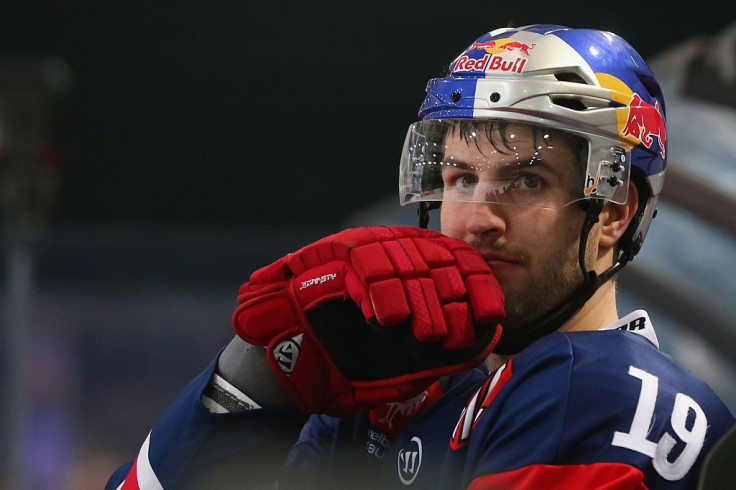 Former Chicago Blackhawks coach Joel Quenneville has stepped down following investigations on how the team failed to act on reports of sexual assaults by its video coach Brad Aldrich. Quenneville, who is affectionately known to peers, resigned from his post soon after the investigation released findings.
In a shocking revelation on TSN Canada, Kyle Beach came forward on Wednesday to ask the media outlet to fully disclose that he was "John Doe", the player involved in the team's sexual assault investigations.
According to his statement posted on social media Thursday, he expressed gratitude for the outpouring of support despite how the Blackhawks continue to destroy his case in courts. Although the team has apologized for certain failures on their part based on the results of the investigation, they have denied all allegations. Beach remains hopeful of his healing process, pointing out that his revelation is more than just one individual's plight.
"This is to promote open communication that will facilitate change for the future- to promote safety, as well as the health and well being of society as a whole. Thank you."
The 31-year-old former Blackhawks player had earlier filed a lawsuit against his team after investigations found that several team executives had knowledge of the report provided by Beach to the organization but failed to act on the information. An independent law firm handling the investigations identified GM and President of Hockey Operations Stan Bowman and former President and CEO John McDonough were informed by Beach of the sexual assault he had suffered at the hands of Aldrich in an apartment in May 2010.
Beach, who was a first round draft pick in 2008, alleges that the team's executives chose not to inform the club's HR department of the said assault until the playoffs had come to a close. He says that Aldrich was allowed to continue working even after he had disclosed information to team personnel. By then, the coach was handed a choice to resign from his post or undergo an investigation. Aldrich denied the allegations saying that the sexual encounter with Beach was consensual and quit his post.
Meanwhile, the Blackhawks have released details from a month-long independent investigation in which it has verified that the club was fined $2 million. The release of the report has resulted in team fallout as McDonough was eventually relieved of his duties in the spring of 2020 while Bowman and Blackhawks executive Al MacIsaac left the organization Tuesday.
Aldrich left the team after the Stanley Cup celebrations and headed back to his hometown where he was convicted of sexually assaulting a minor in 2013 as well as assaulting a 16-year-old high school player. Aldrich is now listed in Michigan as a registered sex offender.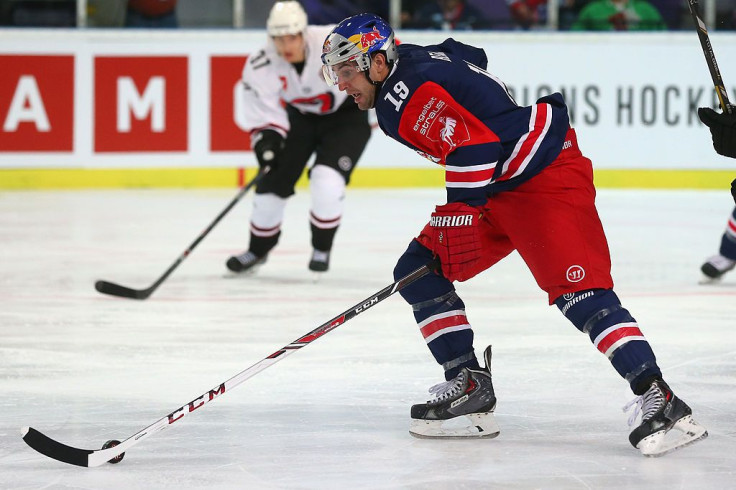 © 2023 Latin Times. All rights reserved. Do not reproduce without permission.