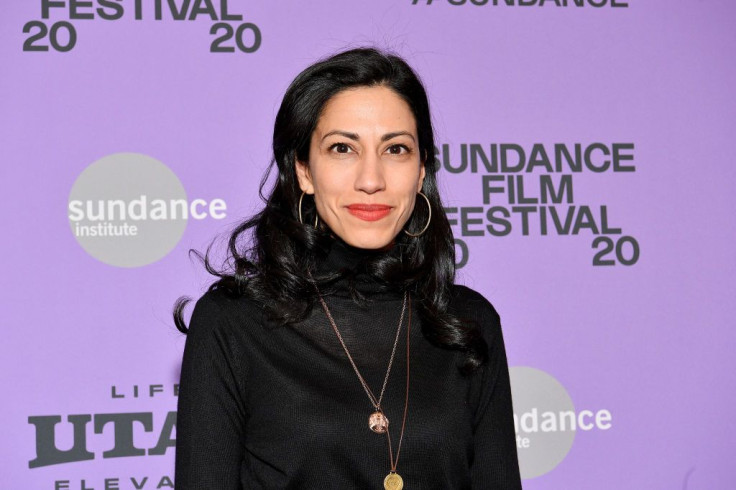 A new memoir written by longtime close aide of Hillary Clinton, Huma Abedin, tells of being sexually assaulted by a US senator. In her book titled, "Both/And: A Life in Many Words," Abedin recounts the assault that took place during the mid-2000s while she was working as one of former New York Senator Clinton's most trusted aides between 2001 to 2009.
According to an excerpt from the book, which The Guardian had obtained an advance copy of, Abedin was at a Washington dinner that was attended by a number of US senators and their aides. She was escorted home by the unnamed politician and on the way, they stopped in front of his residence. He invited her to come inside for coffee, which she accepted.
Once inside, the senator told her to make herself comfortable on the couch. He then took off his blazer and made coffee as they continued to talk. But soon after, the politician pounced on her on the couch and tried to kiss her.
"Then, in an instant, it all changed. He plopped down to my right, put his left arm around my shoulder, and kissed me, pushing his tongue into my mouth, pressing me back on the sofa," the passage reads. "I was so utterly shocked, I pushed him away. All I wanted was for the last 10 seconds to be erased."
Abedin claims in her book that the senator had seemed surprised about her reaction saying he had "misread" her the entire time and apologized. He had asked her to stay but not wanting to end the evening badly, she writes, "Then I said something only the twentysomething version of me would have come up with – 'I am so sorry' – and walked out, trying to appear as nonchalant as possible."
The now 45-years-old Abedin said she had kept away from the said senator for a few days but ran into him in Capitol Hill. The senator nodded at her and asked if they were still friends. She spoke nothing of the incident to Clinton.
Abedin continues to say that she stayed friendly with the senator. She managed to bury the incident and wanted to forget it ever happened. Abedin writes she succeeded in erasing the incident from her mind up until allegations against Supreme Court Justice Brett Kavanaugh surfaced in 2018, when the memory of that evening came rushing back.
Kavanaugh,was accused of sexual assault by Christine Blasey Ford that took place at a party years earlier. Ford's allegations were denied by Kavanaugh.
Abedin was married to then Congressman Anthony Weiner in 2010 and a year later, Weiner resigned from the House after being caught sending explicit photos of himself to women. The couple divorced in 2017 and remain estranged.
Abedin's new book published by Simon and Schuster is set to release on Nov. 2.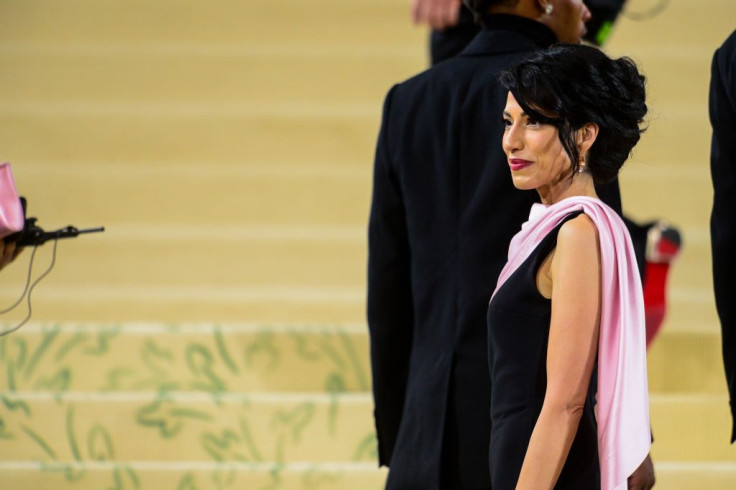 © 2023 Latin Times. All rights reserved. Do not reproduce without permission.