A tattoo that investigators found on a decapitated woman's severed arm discovered in the forests of Punjab, India has led the officers to a suspect.
Titu Singh alias Mahesh, a truck driver by profession, has been reported as the primary suspect in the killing of his wife Sumitra Devi, 30. With the help of his relative Pravesh Kumar, the suspect allegedly murdered the woman in the jungles of Dhekla village under Adampur police station, Uttar Pradesh on Nov. 15.
After killing his wife, Singh and Kumar proceeded to decapitate the woman and then scattered her remains in order to hide the identity of the corpse, the Times Of India reported.
On Nov, 15, Singh reportedly took his wife Devi almost seven kilometers away from their home in Bagadpur village, Uttar Pradesh into a forested area on a bike. When the couple reached the scene, Titu's relative Kumar was already waiting.
Singh and Kumar then allegedly overpowered the victim and plunged a curved sword into her body, killing her instantly. After murdering Devi, Singh and Kumar proceeded to behead the woman and dismember her remains. The duo then threw her severed head 50 yards away and her severed arms in another wooded area in order to hide the identity of the corpse.
However, the victim's severed arm had four names (Sumitra, Kamal, Rahul, and Titu) tattooed on it in Devanagari script. Kumal and Rahul are reportedly Devi's and Singh's children.
After discovering the woman's dismembered remains, the investigators searched the names tattooed on her hand and tried to identify the deceased victim on social media platforms and various other channels. After multiple attempts, their search finally led them to Titu Singh. Singh confessed to his crime after he was interrogated by the authorities. He was arrested along with Kumar on Friday evening, Nov. 19, Amroha SP (Superintendent of police) Poonam said.
During his interrogation, Singh told the officers that he suspected Devi of having an extramarital affair with their neighbor in the village. Enraged by this, he hatched a murder plot with his relative, killed her, and disposed of her remains in the forest.
Singh has been arrested and a case under section 302 (murder) of the Indian Penal Code has been registered against him.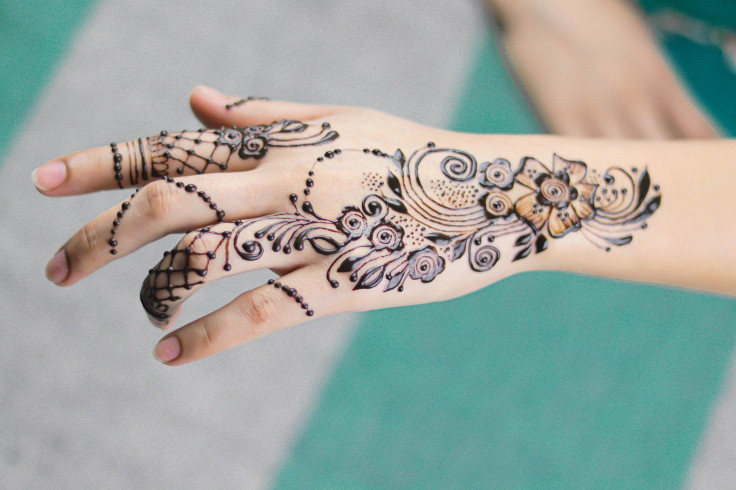 © 2023 Latin Times. All rights reserved. Do not reproduce without permission.