A police head constable in the Indian state of Haryana was allegedly killed by her taxi driver husband who later ended his life, officials said on Wednesday, Feb. 23.
The woman, identified only as Saroj was posted at the women police station at Faridabad's NIT (New Industrial Town).
She and her 38-year-old husband, Dharmender were found dead inside their home in the police quarters on Wednesday morning, authorities said.
According to the police, a fight broke out between the couple on Tuesday evening when their 13-year-old son was out, attending his tuitions.
The boy slept at their neighbor's house when his parents did not answer the door that night, police said.
The next morning, locals broke open the door to find the woman unresponsive on her bed and her husband hanging dead from the ceiling, according to reports.
Police said Dharmender allegedly strangulated Saroj before hanging himself to death. It is unclear what the couple was fighting about, police sources added.
"We have kept the bodies in the mortuary. Action will be taken as per the law," a police official said.
This is an ongoing investigation and no further details were revealed at the time of this writing.

In a similar incident, a 25-year-old Forest Guard ended his life moments after his wife allegedly hanged herself to death. The apparent double-suicide happened in the Birunani village in India's Karnataka state on Sunday, Feb. 20, authorities said.
The man, identified only as Yuvaraj, a Forest Guard at the Srimangala Wildlife Division, was residing in a rented house at Birunani with his 22-year-old wife, Shilpa.
On Sunday evening, Yuvaraj returned home from work to find Shilpa hanging dead in the bathroom of the house. He immediately informed the incident to his family members and the house owner, who helped him bring down his wife's lifeless body, according to reports.
As they waited for the police and paramedics to arrive, Yuvaraj went to the bathroom and hanged himself using the same veil that his wife had used to kill herself, local media reports said.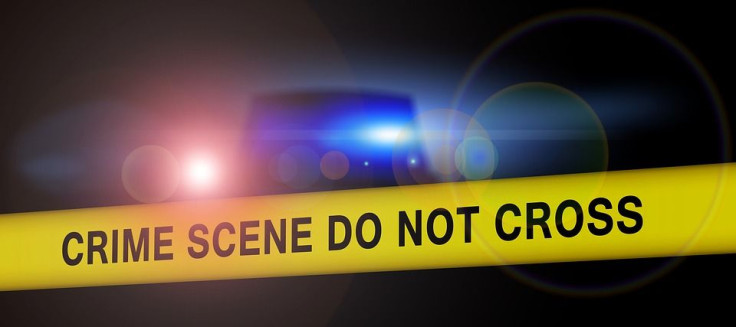 © 2023 Latin Times. All rights reserved. Do not reproduce without permission.