For those who enjoyed the first season of "Taxi Driver," more content is coming. A second season has been confirmed and is already in the works following a blockbuster debut.
The crime-thriller series topped the viewership rating chart, a reason why the SBS drama got the green light to hold a new season. Moreover, most of the stars that appeared in the maiden season will be returning such as Lee Je Hoon who took on the lead role.
Another main character expected to return is Kim Eui Sung. Both Kim and Lee had already expressed their desire to return for a second season.
"I want to be with Kim Do-gi more than I think I have to let go of the character. I want to get back together with the actors and production team as soon as possible," Lee stated in an interview with SportTV News. "If 'Taxi Driver' continues to become a franchise, I think we should at least do the bridge between the first and second seasons," he added.
With that set, the next thing most want to know is when would be the earliest possible time to see "Taxi Driver" back. Considering that production is only in the early stages of planning, that could take some time.
Hence, a speculated date of release for the crime-thriller drama would be safe for 2023. This will be subject to timing and schedules, something that would depend on the governing COVID-19 situation.
So for now, the only thing worth noting is that Lee will return as a former special forces member and Rainbow Taxi's resident driver Kim Do Ki, alongside the feisty Prosecutor Kang Ha Na, played by Esom, who surprisingly joined the group as seen on Taxi Driver finale.
As for the plot of the second season, it remains to be seen. But if the first season is any indication, expect the new installment to be another humdinger with showrunners expected to try and up the stakes.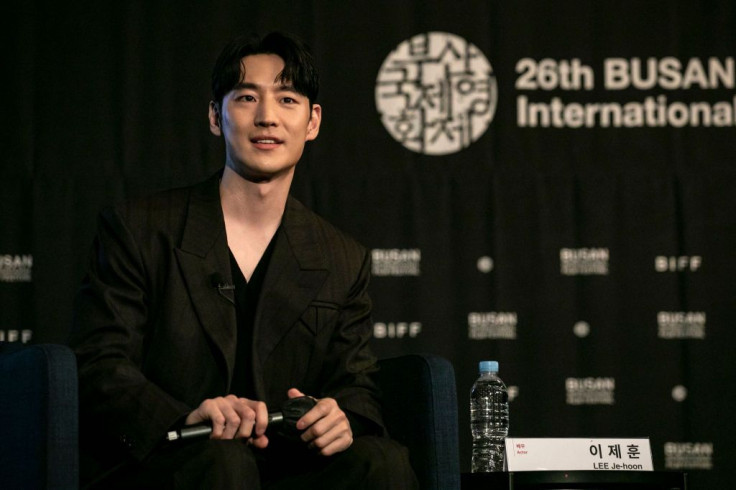 © 2023 Latin Times. All rights reserved. Do not reproduce without permission.