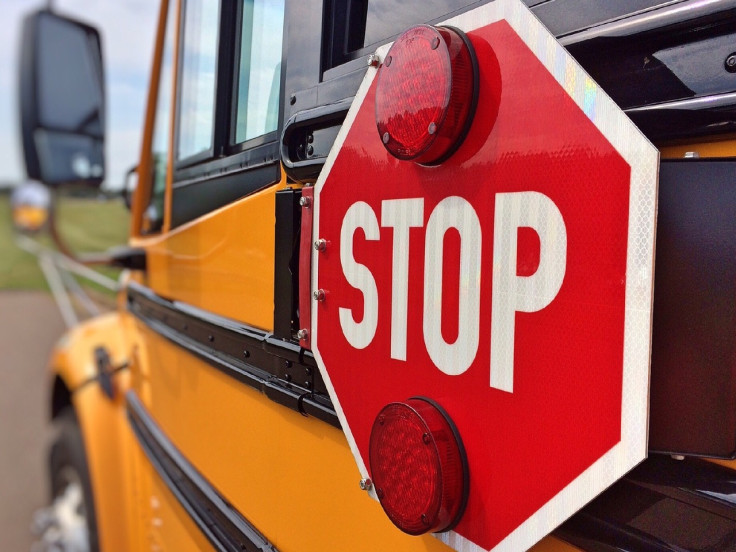 Tension has flared between a Southeast Side high school teacher and a senior student, Emily Lozano.
In late February 2023, Emily Lozano reported her teacher for pulling out a handgun, showing her it's "handle."
What would cross through your mind if someone, especially a teacher you confided in, pulled out a gun in a place that should feel safe?
In any school, there will always be some sort of tension between students and teachers; but never a strong, out of hand, tension where lives could be at stake. Especially in a safe space, school, where firearms and any other weapons are not permitted.
"I wish you guys would keep messing with me," the teacher says while showing her students the gun's handle, as stated by Emily Lozano.
Like any other individual, Lozano froze on the spot, and was afraid to say anything in fear that no one would believe in her.
After several weeks Lozano finally spoke up but to her surprise she felt as if no one took her claim seriously. "Three months and the school did nothing," she says.
As stated by Chicago police, no one is in custody or charged.
Chicago Sun-Times shows documents on how the teacher was not only being accused of pulling out a gun; the teacher was also accused of bullying Lozano and her friend.
"This isn't an isolated incident, this woman has a history with a number of students," Houston says, Lozano's uncle.
Because Lozano no longer felt safe during school hours, a security guard followed her around; and although there was security, the teacher didn't stop there.
"She threatened me for months, shoved me in the hallways, spreading personal rumors of other students. She made so many people miserable," Lozano says.
A school is a place where children and adults should feel safe, a place where you can call your second "home." A teacher is someone you can trust, a person that is always there for you in times of need.
It is unbelievable and scary how someone in that leadership position would do something like that to someone.
© 2023 Latin Times. All rights reserved. Do not reproduce without permission.