Three students are accused of cornering and stabbing their physical education teacher on Jan. 19 after he reprimanded them for not wearing the required school uniform. The incident happened in an Inderpuri government school in west Delhi, India Tv News reported.
Abhimanyu, 18, a student in Class XII, was detained along with the other two, both minors, according to DCP (West) G Bansal. 29-year-old Bhudev, a teacher, was hospitalized after suffering many deep stabbings. The doctors stated he is stable. He joined the school in September 2022.
While two of the students were stabbing the teacher, one of them grabbed his hands. Bhudev has a little daughter, and his wife is currently pregnant with their second child.
The school principal reportedly called the police to the incident, which occurred at about 12:20 p.m. The sixth period of classes had just started, and the Class XII practical examination was over, according to sources. The students were asked to go back to their classes by Bhudev, who was on the ground floor.
During that time, Bhudev was summoned to another level by a student who claimed his brother wanted to meet him, according to DCP Bansal. "The other two students were waiting for him. One of them grabbed both the hands of the teacher and the other two started stabbing him," said DCP (West) Ghanshyam Bansal.
"Bhudev started screaming and ran for his life. Other teachers and students rushed to the spot and nabbed Abhimanyu, a Class 12 student," said sources.
Police said Abhimanyu told them that Bhudev had scolded him in December for not wearing the proper school uniform and had called his parents too.
"He said the teacher used to reprimand the three often and they were infuriated and wanted to take revenge. We suspect that they had planned the attack. Two knives were recovered from the accused," said the sources.
A case under Section 307 (attempt to murder) of IPC has been filed by the police. They are investigating whether the accused used Chinese knives and if they were purchased online. Two of the accused are brothers.
Later that evening, the hospital where Bhudev was being treated reported that his condition was stable.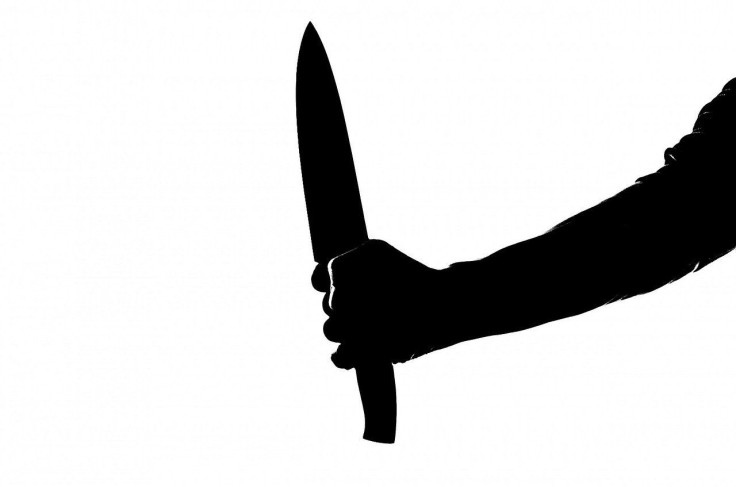 © 2023 Latin Times. All rights reserved. Do not reproduce without permission.