41-year-old Florencia Amada Cattaneo has been accused of the murder of her husband after discovering his body in their house. According to reports, the body was found in a mutilated state.
According to the media, the psychology professor has been charged with killing her husband and is suspected of severing Pedro Zarate's penis, stabbing him in the eye with a murder weapon, and then killing him.
After her sister found the victim's body in their shared residence in Altos de San Lorenzo in La Plata, Argentina, Cattaneo was taken into custody at her mother's house.
Rio Negro, a local news source, reports that the alarm was raised when Zarate, 47, did not return the sister's calls.
Cattaneo's sister became worried when the alleged murderer showed up at their mother's house on Sunday, Jan. 8, covered in blood.
But it wasn't until Tuesday, Jan. 10, that it was revealed Zarate had been horribly mutilated at some time during the violent attack.
Investigators are still looking into the alleged killing, according to prosecutors, who also disclosed that Cattaneo has been admitted to a mental hospital since the event.
She was said to have a history of mental illness and outbursts, and some local sources even suggested that if found guilty of the murder, she could have to live the rest of her life in a mental institution.
Zarate played the trumpet in a local reggae band and had done some work as an actor, according to the Daily Beast.
When he was murdered, the victim was working at the Estación Provincial Cultural Center in La Plata.
Cattaneo was employed in the General Directorate of Culture and Education of the Province of Buenos Aires at the time the incident occurred, according to local news sources.
The couple had a son who was five years old.
On Jan. 6, Zatare uploaded a picture of the three family members together on Instagram.
In the caption, he could be seen asking the saints "Santo Cambá, San Baltasar" to "protect us."
In response, his wife and alleged killer simply wrote, "protect us."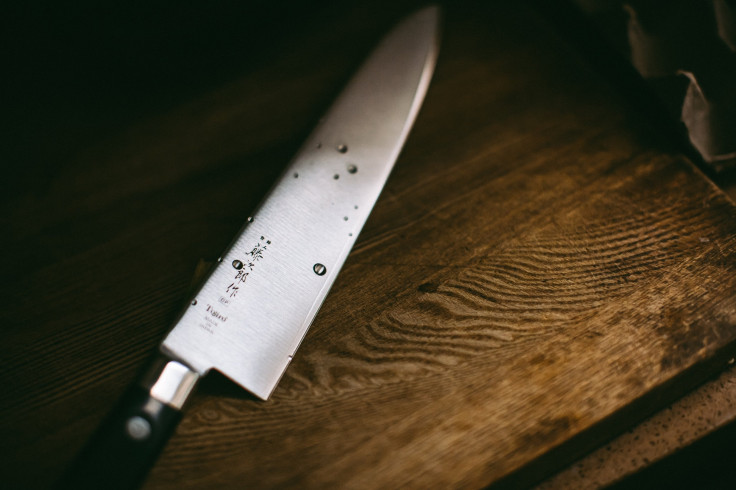 © 2023 Latin Times. All rights reserved. Do not reproduce without permission.