A Texarkana, Texas teacher's aide has been sentenced to four years in prison for having sexual relationships with several underage students. Former Texas teacher's aide Ashlyn Faye Bell, 24, was detained on Monday, May 10, after pleading guilty to various sex offenses in April.
Bell confessed to two counts of inappropriate teacher-student relationship involving two 17-year-old students, as well as two counts of sexual harassment of a 16-year-old teen, according to Texarkana Gazette.
A jury sentenced Bell to four years in jail on one count of sexual abuse with a minor and recommended probation on the other three charges.
Bell was brought to court with cuffs, chains, and shackles on her waist, Monday, before 202nd District Judge John Tidwell for her hearing. Bell was sentenced to ten years' probation on the count of sexual harassment of a minor.
The jury ordered two five-year terms of probation on the two charges of misconduct and inappropriate relationship.
Tidwell ruled that both probated and jail sentences should run simultaneously.
Bell will pay $1,000 in fines as a condition of probation, according to the jury. She will be monitored on a sex offender caseload after she is freed from jail, and she will be registered as a sex offender herself.
Bell is required to renew her sex offender status regularly and to notify local authorities of any changes in residency or jobs.
According to her court punishment-only trial last month, Bell contacted the students while working as a teacher's aide at Texas High School.
Bell met the boys in the middle of the night from truck stops and their houses, mostly with her 3-year-old daughter in the back seat. She brought the boys to her New Boston home, where she slept with them.
Bell contended that since she was not a teacher, she had no idea it was unethical for her to have romantic relations with students. She also said that she thought all of the students were above the age of 18.
Bell also mentioned to the court that the students were the sexual aggressors.
"All you saw in here was a liar when the truth would have been better," a prosecutor previously countered. "I've heard about all the victim-blaming I want to hear."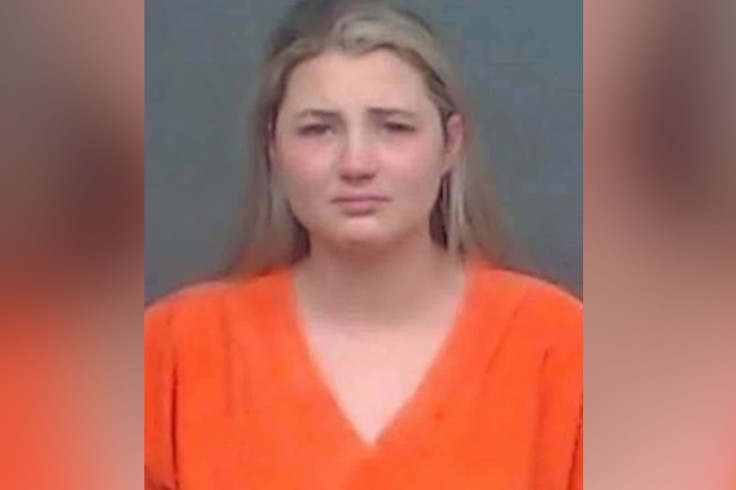 © 2023 Latin Times. All rights reserved. Do not reproduce without permission.