A teaching assistant has been given a 12-month suspended sentence after reportedly telling a 15-year-old student that age was just a number before she eventually slept with the boy.
The teacher was identified as Rebecca Williams who allegedly had sex with the unnamed teenager on a couple of occasions.
Williams reportedly picked up the teenager on one weekend and took the boy home, according to prosecutor Richard Edwards during the hearing at the Mold Crown Court.
"They watched TV before the defendant took him to her bedroom. He described the first time as a little awkward," the prosecutor said.
The court was also told how the two kissed and then had sex. The boy allegedly stayed overnight at the 21-year-old teaching assistant's place.
After that, Edwards added how Williams would message the boy to meet up again. When they did, both reportedly went straight to the teaching assistant's bedroom.
"Rumors started circulating among staff that the defendant had slept with a pupil. The head of the school questioned the defendant directly about the information. The defendant denied anything untoward had gone on," the prosecutor stated.
It appears that it reached a point where the male victim got a bit uncomfortable. At one point, the teenager had blocked Williams on the messaging apps because the teaching assistant allegedly wanted more of a relationship.
Williams eventually admitted to the two offenses of sexual activity with the boy and abusing a position of trust.
However, defending lawyer Jemma Gordon said in a pre-sentence report that the 21-year-old is listed as a low risk of re-offending. Williams is allegedly now in a new relationship and this has helped her.
Judge Nicola Saffman imposed a 12-month suspended sentence on Williams and was ordered to pay £576. She will also have to register as a sex offender for 10 years
"You knew what you were doing. You were working up to engage in a sexual relationship with him," Judge Saffman said.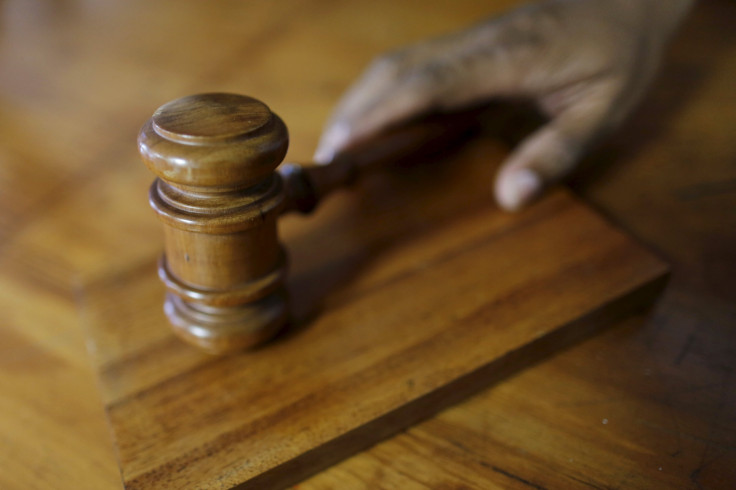 © 2023 Latin Times. All rights reserved. Do not reproduce without permission.