A man serving a sentence of 52 years to life over the grisly 2013 slaying of an elderly Davis couple is fighting to be released as a juvenile offender in May 2022 when he turns 25.
A court convicted Daniel Marsh, 24, in 2014 of the murder of Davis residents Oliver "Chip" Northup, 87, and his wife Claudia Maupin, 76, on April 14, 2013.
The offender was 15 when he barged into Northup and Maupin's home and watched them sleep for some time before stabbing the couple to death more than 60 times each in the bedroom of their south Davis condominium, Fox News reported. He then ultimately decided to mutilate their bodies.
Due to Marsh's age at the time of the crimes, he would be eligible for parole at 41.
However, Marsh's attorney, Mark Greenberg, is contending that Senate Bill 1391, which was passed in 2018, gives offenders convicted of most violent crimes committed as juveniles the chance to be set free when they turn 25.
"What he's been doing for the past eight years is honing his skill," Sarah Rice, Maupin's granddaughter, previously told the media. "I hate to think that he can do it again, but he's already said he would."
"Close your eyes for a second. Let that sink in, 128 times he stabbed them," she said last week after they were joined by the district attorney from Yolo County in denouncing Marsh's early release.
The state appellate panel of associate justices Cole Blease, Andrea Lynn Hoch, and Louis Mauro flatly dismissed Greenberg's argument on an afternoon hearing before Sacramento's 3rd District Court of Appeal. They have 90 days to hand out their written decision.
According to state deputy Attorney General Rachelle Newcomb, Marsh's crimes rendered him unfit to be tried in juvenile court, noting that the convicted double murderer is not entitled to the benefits of the 2019 law and that the decision was final in the regular timelines, ModBee noted.
However, no forensic evidence was found linking Marsh to the crime. The killer had confessed to authorities himself after another teen approached the cops to report that Marsh had been boasting about the slayings, which he found thrilling.
Marsh had also allegedly told authorities he dreamed of being a serial killer. However, he would plead not guilty to the murders, claiming insanity, and was tried as an adult in 2014.
He would later be found sane by a jury, according to the Daily Democrat.
"It was the most horrific, depraved murder I've ever seen as the district attorney in this county," Yolo County District Attorney Jeff Reisig said at the time of Marsh's arrest.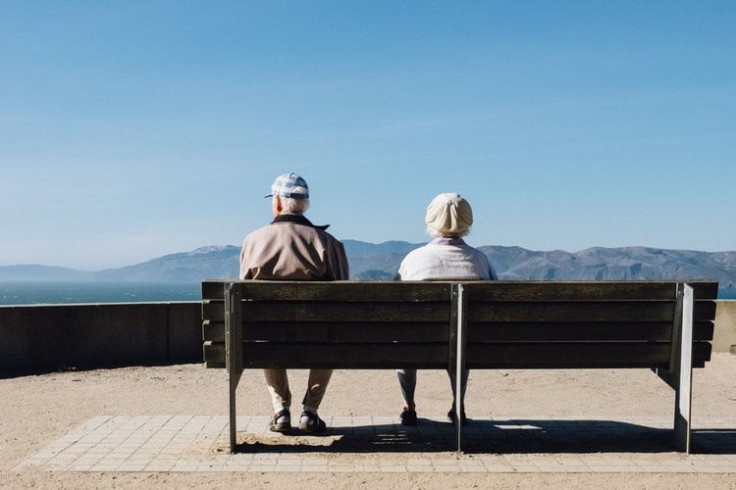 © 2023 Latin Times. All rights reserved. Do not reproduce without permission.