The simple issue of wearing a face mask led to an ugly scene over at the Barclays Center station on Atlantic avenue at around 12:30 p.m. A 60-year-old woman was waiting for the elevator at the time and told a man and a woman, who were reportedly in their teens, that they could not ride with her unless they wore face masks.
In surveillance videos released by the police, the young man slipped past the older woman and entered the elevator. However, the younger woman was prevented by the masked woman from entering. Things got a bit physical with the elder woman pushing and appeared to have hit the younger lady.
Seeing this, the male companion got out of the elevator to help the young woman. Both overpowered the old woman and continued to hit the lady who was already helplessly down, the New York Post reported. The two assailants fled the scene are still at large.
Based on the footage, the young woman wore a black and white sweater, dark pants and had a black backpack. The man had a black knit cap, black jacket and grey pants. He was carrying a light-colored backpack, The New York Daily News reported.
The elder woman was brought to the hospital and was treated for bruises on her face and pain in her leg according to authorities. She was later on released. The identity of the woman was not divulged as of this writing.
Authorities are now seeking the help of the public to help identify the perpetrators. Those with information about the couple are requested to contact the NYPD's Crime Stoppers Hotline at 1-800-577-8477 or 1-888-577-4782 for Spanish. Tips can also be sent to the NYPDTips Twitter account or submitted online at NYPDCrimeStoppers.com.
The NYPD is offering a reward of up to $2500 to anyone who can provide any information about the suspects.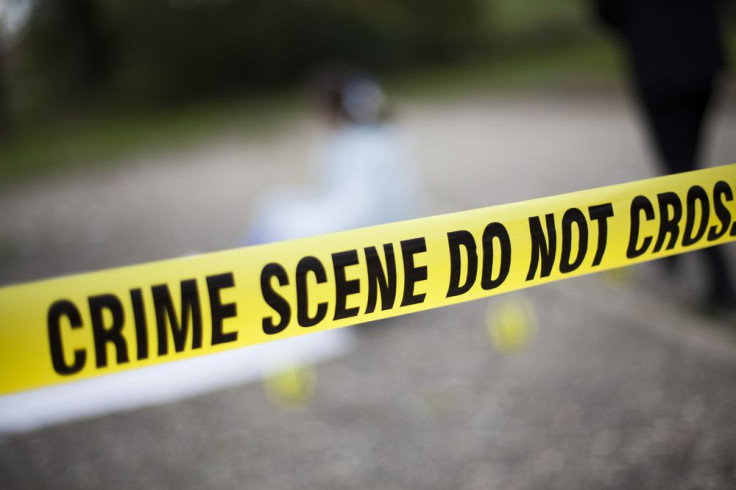 © 2023 Latin Times. All rights reserved. Do not reproduce without permission.