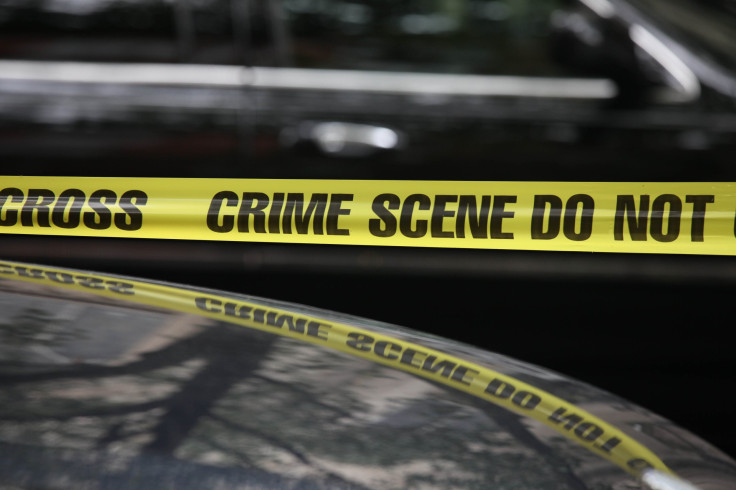 A minor girl from Pune was the victim of gang rape but remains alive today thanks to her mobile phone. It turns out that she was shot at by a gun but got out of it unharmed when the device protected her from the bullet of the discharged firearm.
Per reports, it was the discovery of the firearm that unearthed the true ordeal of the 14-year-old who was allegedly raped by three some weeks ago. Pune City Police revealed that the recovered gun has been discharged once and that it was used on the minor.
The Unit 2 of the Pune City Police is not investigating the matter which revealed that the victim was a rape victim. They were able to locate the 14-year-old girl who later on revealed that at the time of the shooting, she was being gangraped by three people who she knows. She was also with another female companion-friend at that time.
Further, Inspector Mahendra Jagtap of Unit 2 said that the exact timing of the incident has yet to be established. There are several recounts of the rape who was shot with a country-made firearm. The teenager was lucky enough to dodge the bullet which hit her mobile phone when the gun was fired. An FIR with the charges of gangrape and attempt to murder has been registered at Dattawadi police station.
"A total of five persons have been booked in the case. Three persons, including two minors aged between 16 and 18, and a 20-year-old are alleged to have raped her. Two others booked in the case are aged between 20 to 24. All the five suspects have been detained or arrested and are in the custody of the crime branch and the Dattawadi police station," Jagtap said in a statement.
Identities of some of the suspects has been revealed. One of them is Krushna Ovhal, a 24-year-old who is a resident of Hadapsar, Pune. The other was Niranjan Shinde, a 20-year-old resident of Waje. Aside from them, there is also a minor accused of raping and firing the gun. There is also a second minor allegedly being investigated by authorities.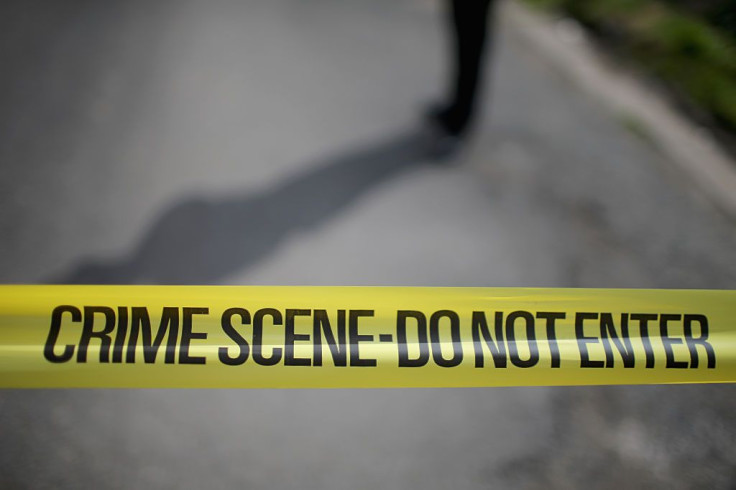 © 2023 Latin Times. All rights reserved. Do not reproduce without permission.